Putting psychotherapy services online in Slovenia
22/03/2018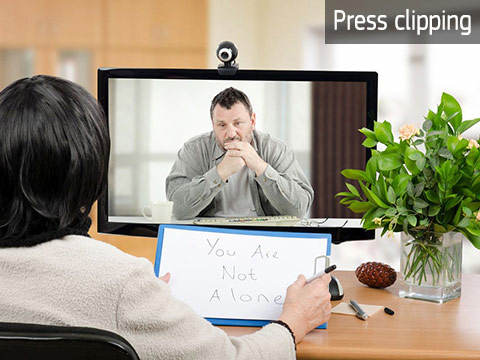 The ERDF is funding an innovative project that provides online psychotherapy services in Slovenia.
The Slovenian online portal is active and already hosts 12 certified therapists. Every person using the site can choose which therapist they would like to engage with based on a detailed description of their area of expertise and work experience.
Once a user has chosen a therapist, he or she will have the opportunity to send them a query or make an appointment with them, either for an online chat or a video-call psychotherapy session. Together, the user and therapist will then decide if all their appointments should be conducted online or whether there would be added value in meeting in person as well.
The company behind the portal, Talk Through, believes that psychotherapy can be successfully delivered online, and claims that the number of users on the portal is steadily increasing. In particular, many users are Slovenians living abroad who are looking for psychological support in their mother tongue.
The innovative ERDF-funded project aims to provide even more users with an easy, user-friendly and flexible channel to reach out for psychological help and support from the comfort of their own homes.
Related links:
Source article on www.rtvslo.si 10/03/18
---
Author: Borut Kampuš
Photo: © iStock/verbaska_studio