Assessment Study of the Urban Innovative Actions 2014-2020 - Final report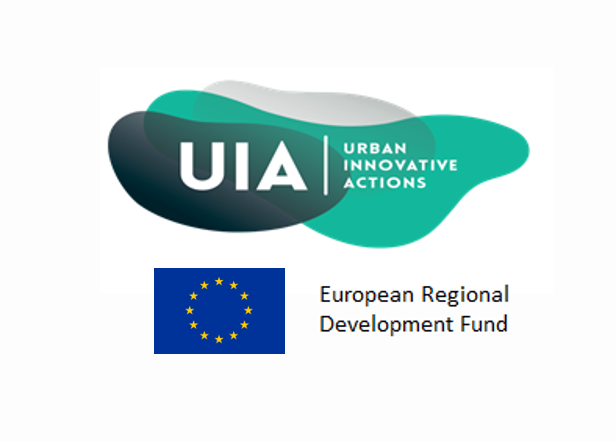 | | |
| --- | --- |
| Available languages : | |
| Period : | 2014-2020 |
| Date : | 22/01/2021 |
The Urban Innovative Actions (UIA) is an EU initiative incentivising cities to test new solutions to urban challenges. It is funded by the European Regional Development Fund (ERDF) with a total budget of €372 million during 2014-2020 and with a maximum contribution of €5 million per project.
The present study constitutes the first external assessment of the UIA while the implementation of the initiative is ongoing. Its findings must thus be seen as preliminary and not capturing a full impact that only an ex-post evaluation will be able to measure, as from 2024 at the earliest. As an intermediate step, the study focused on four calls for proposals organised at EU level between 2015 and 2019 through which funding was granted for 75 projects addressing a range of topics consistent with the priority themes of the Urban Agenda for the EU and implemented by local partnerships led by urban authorities. It does not cover the fifth and last UIA call for proposals, which resulted in 11 additional projects more recently approved in 2020.
The assessment study evaluated the effectiveness, efficiency, relevance, coherence and EU added value of the UIA. It identified a range of innovations tested including the use of new techniques, social innovation, service delivery innovations, financial innovations and governance innovations. There is evidence of solid achievements in projects selected in the first two calls. However, delays in implementation have also been observed for some projects, as well as uncertainty as to whether these projects will achieve all intended outputs as planned and/or on time. The UIA offers potential for wider impact on sustainable urban development and Cohesion Policy through a multiplier effect brought about through sustainability, scaling up, transfer and replication of innovations, but this potential remains largely unrealised at this mid-term stage in the implementation of the Initiative.
Recommendations from the study include retaining the fundamental elements of the instrument, better defining the types of innovations to be pursued, strengthening the focus on sustainability, scaling-up and transfer of successful innovations and revising the selection and implementation process with a view to improving the operational readiness of projects and their relevance to Cohesion Policy 2021-2027.
Annexes: