Integrated European Social Statistics - changes in microdata time series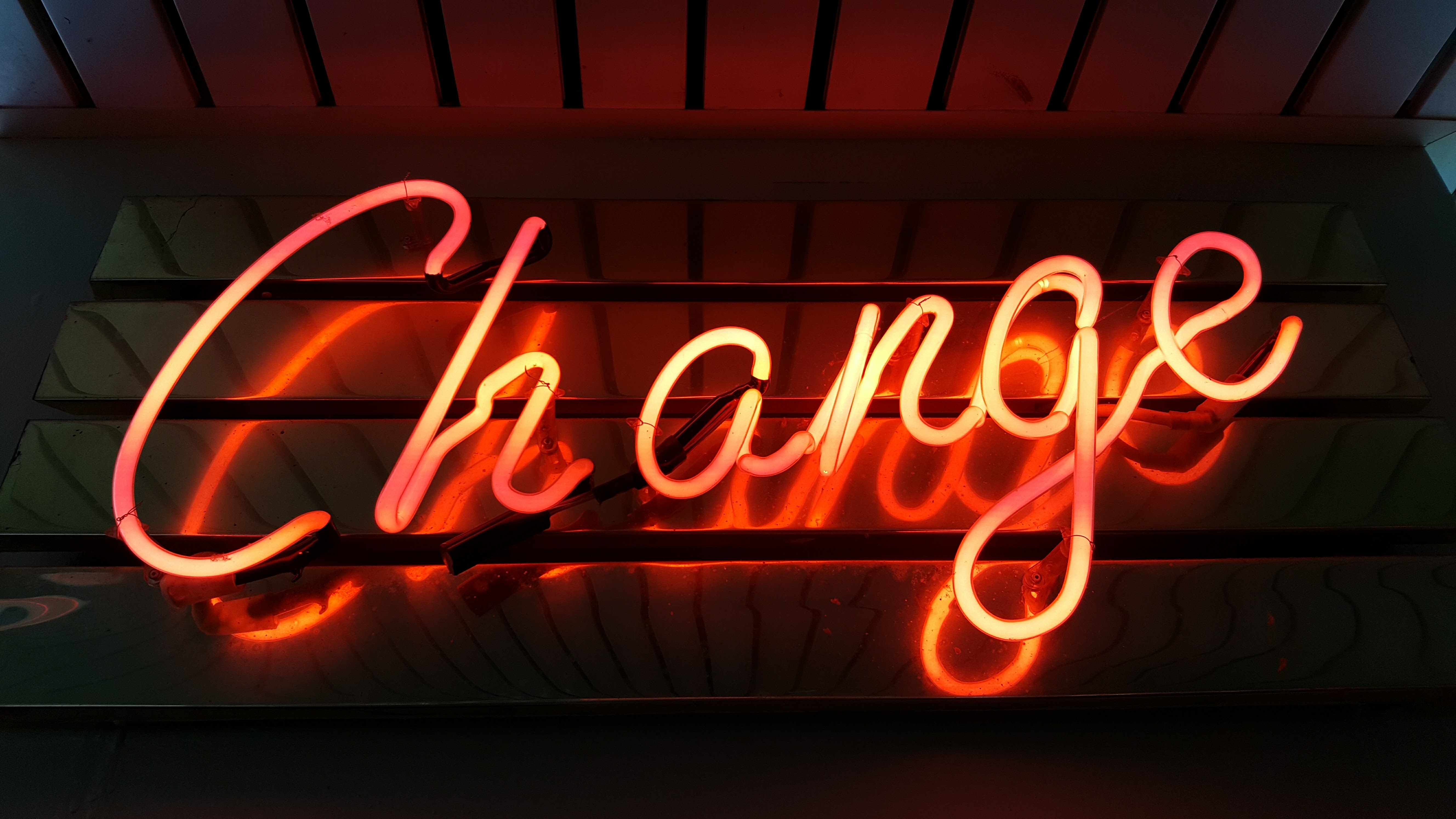 In 2021, a new general framework regulation covering all official European sample surveys of persons and households entered into force (Regulation (EU) 2019/1700 of the European Parliament and the Council, the IESS FR). The affected domains and official microdata sets for scientific purposes are: labour force (LFS), income and living conditions (EU-SILC), health (EHIS), education and lifelong learning (AES), use of information and communication technologies (ICT-HH), time use (HETUS), and consumption (HBS).
Implementation of the IESS FR resulted in major revisions of e.g. LFS and EU-SILC in 2021, with the respective knock-on effects on the scientific use files. For example, for the LFS it means full transcoding of the whole back series. First LFS and EU-SILC releases including 2021 data are planned in December 2022. More information about upcoming changes in the LFS scientific use files can be found in the new EULFS-Database-UserGuide.pdf (europa.eu). For EU-SILC, further information is available in the Income and living conditions (europa.eu) metadata file and in the detailed guidelines of EU-SILC.
Information on changes will also become available at Overview - Access to microdata - Eurostat (europa.eu) with the first releases of data under IESS.