If you are interested in becoming involved, please download any of the materials below and help us spread the word. If you require the material in other EU languages, please get in touch via the contact section of this page.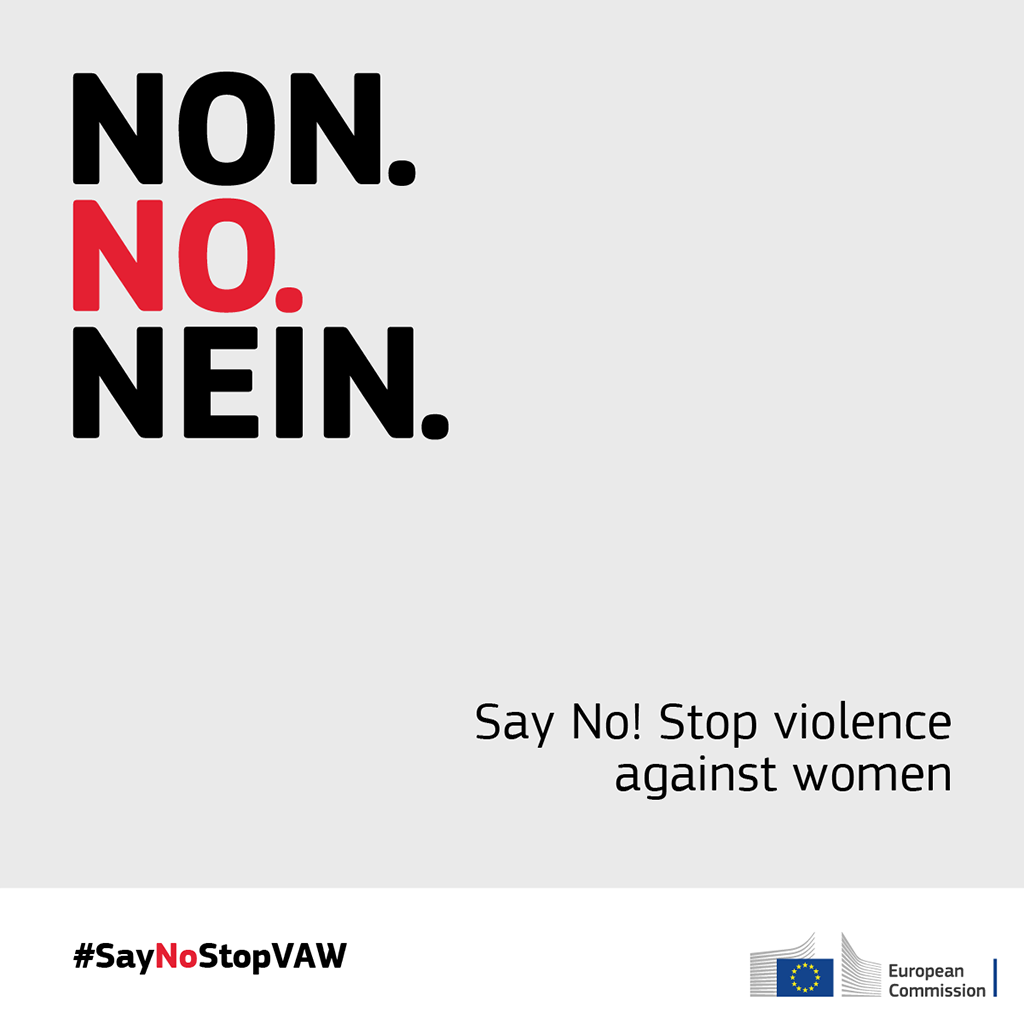 CAMPAIGN STAMP SHAREABLES
SHAREABLES "HARASSMENT FREE ZONE"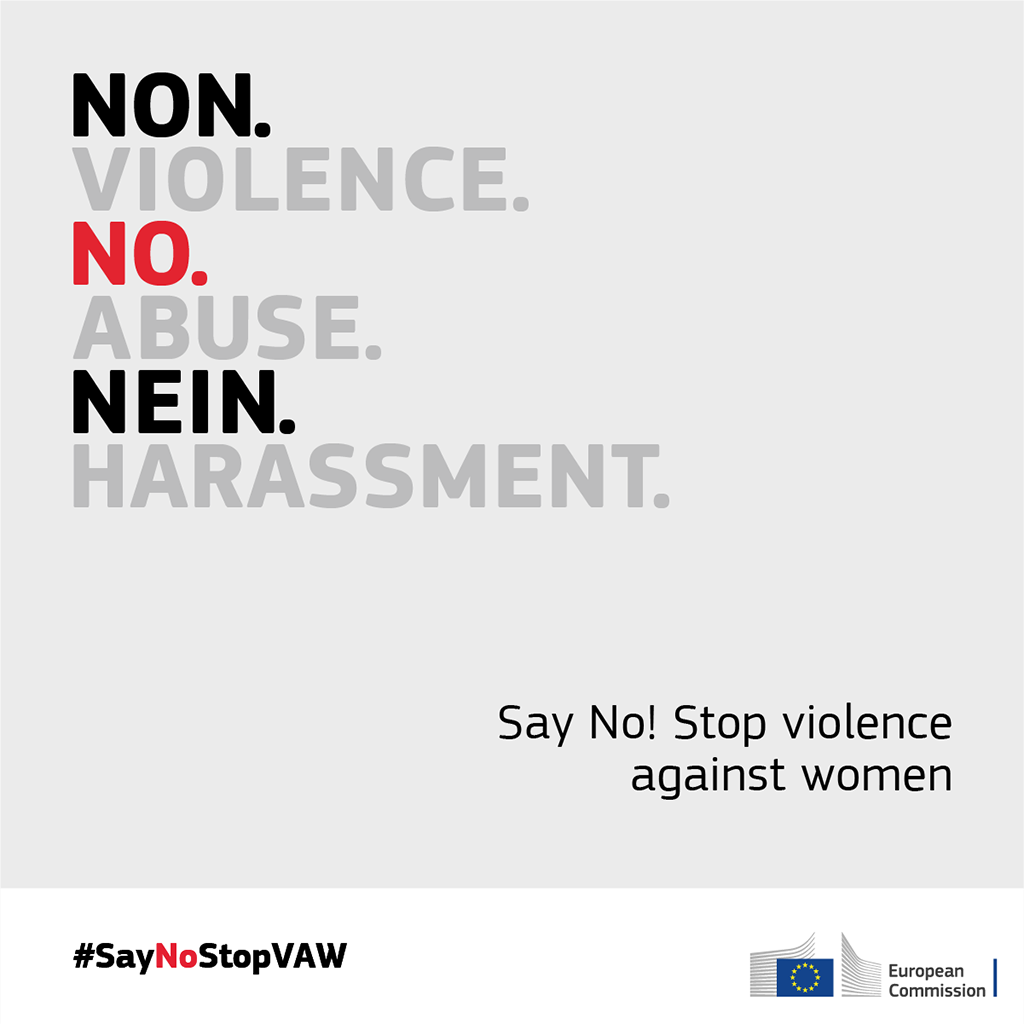 SHAREABLES "FORMS OF VIOLENCE"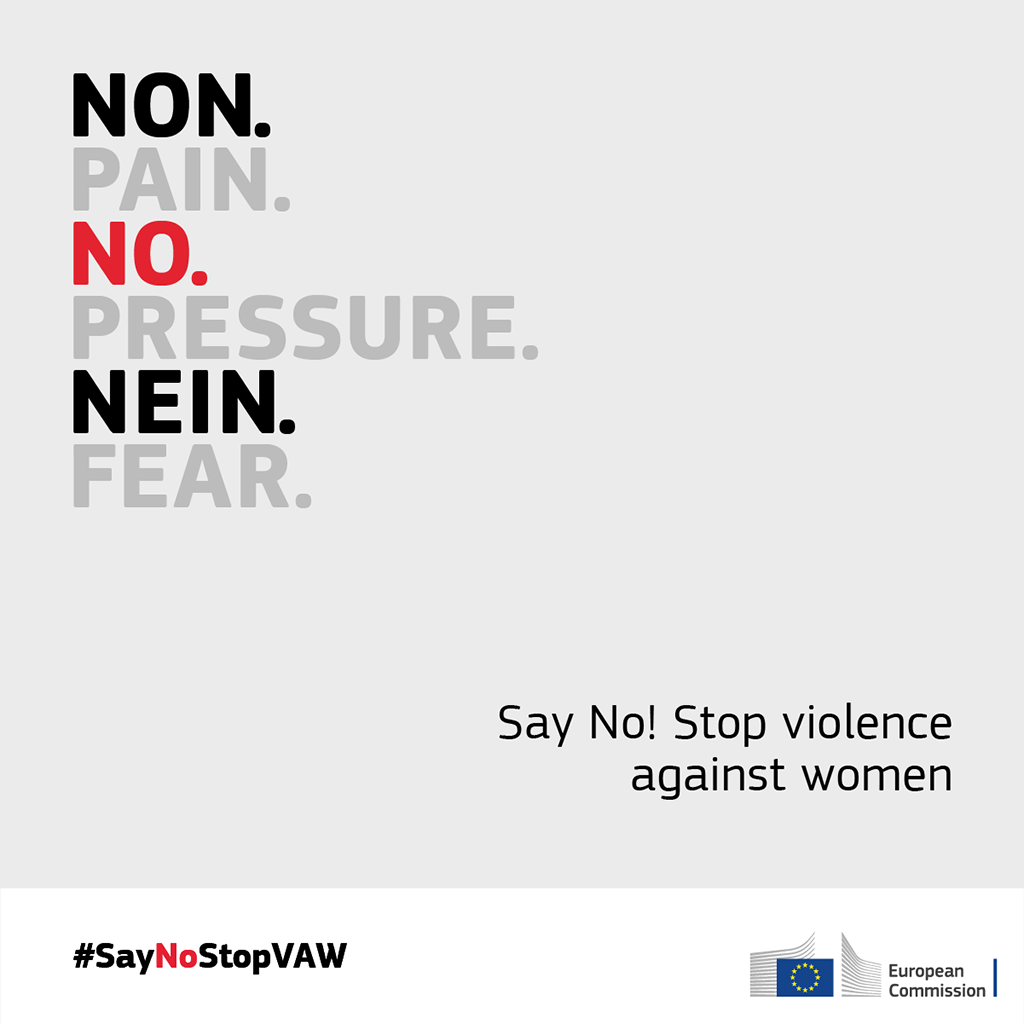 SHAREABLES "EMOTIONS"
SHAREABLES "FACTS"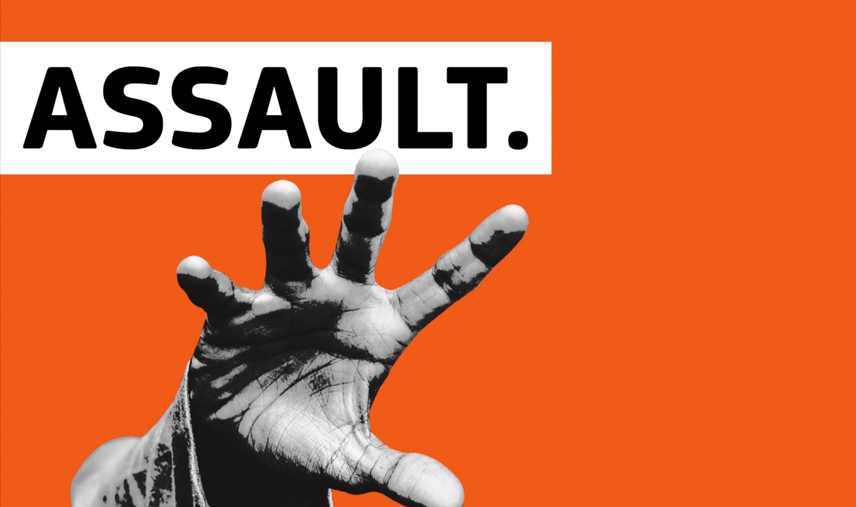 Forms of violence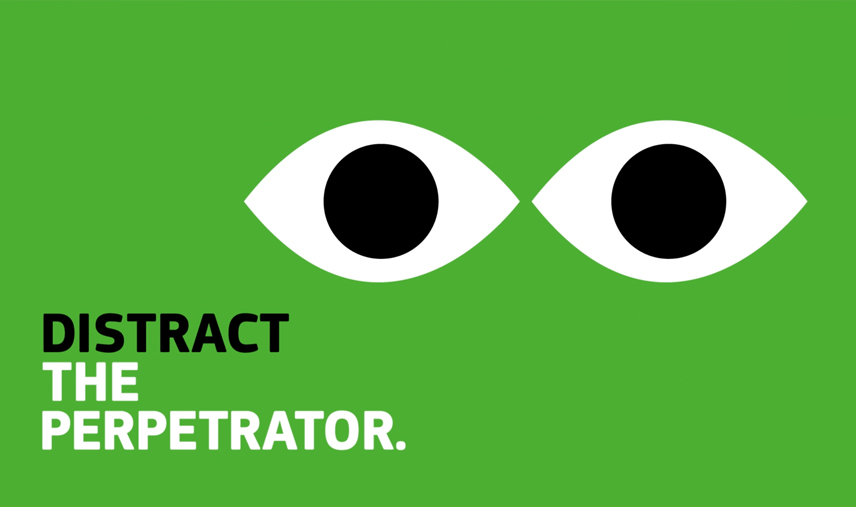 Some voices cannot be heard, yours can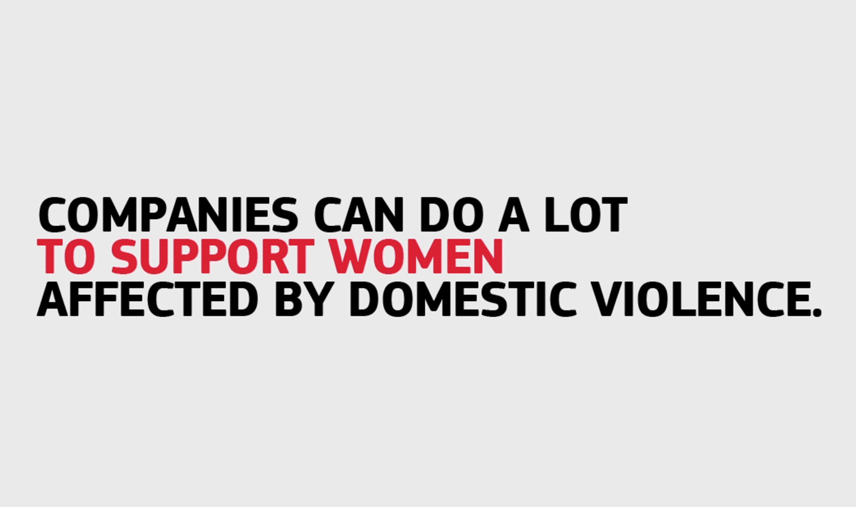 Is it ok to hit your partner VAW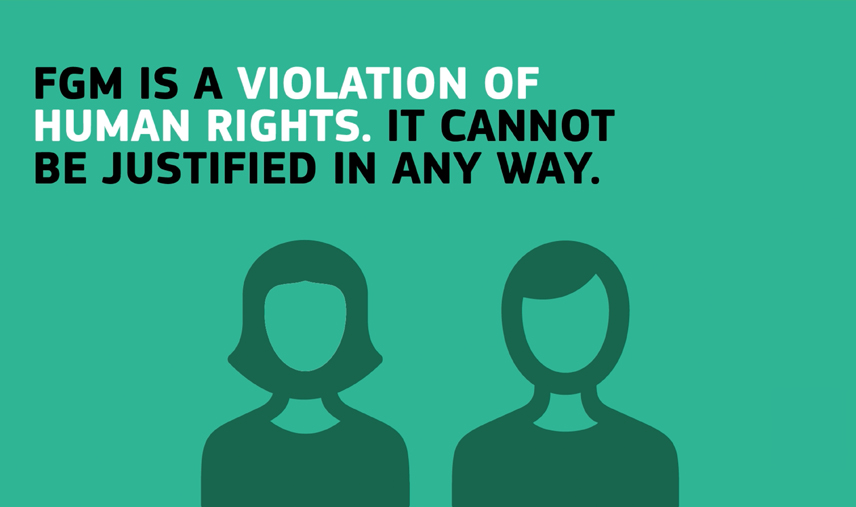 5 facts and misconceptions about FGM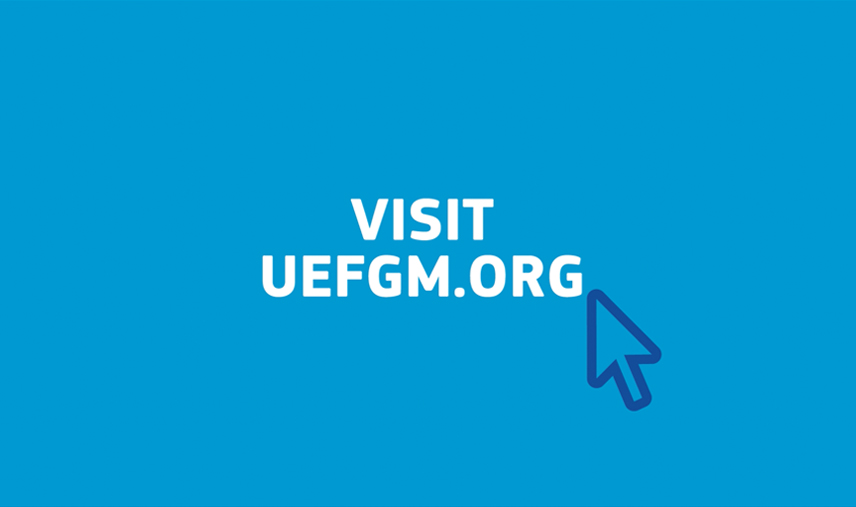 FGM: Information for professionals who support the victims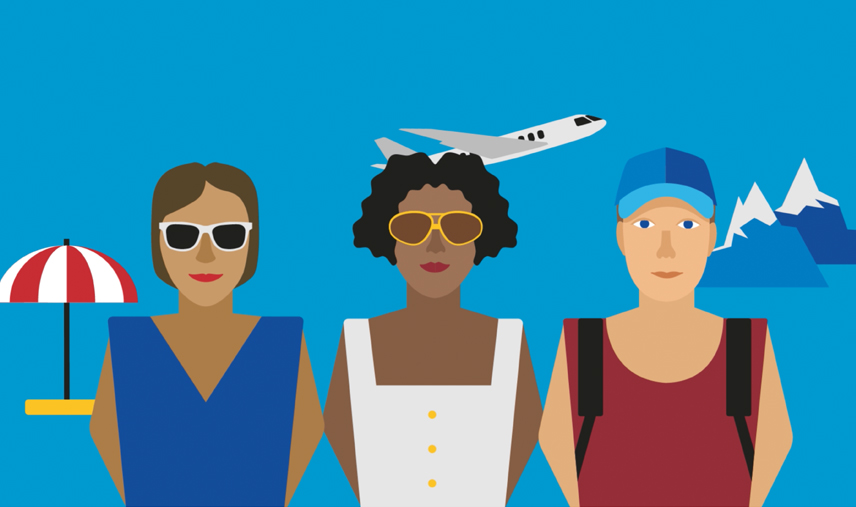 VAW happens on vacation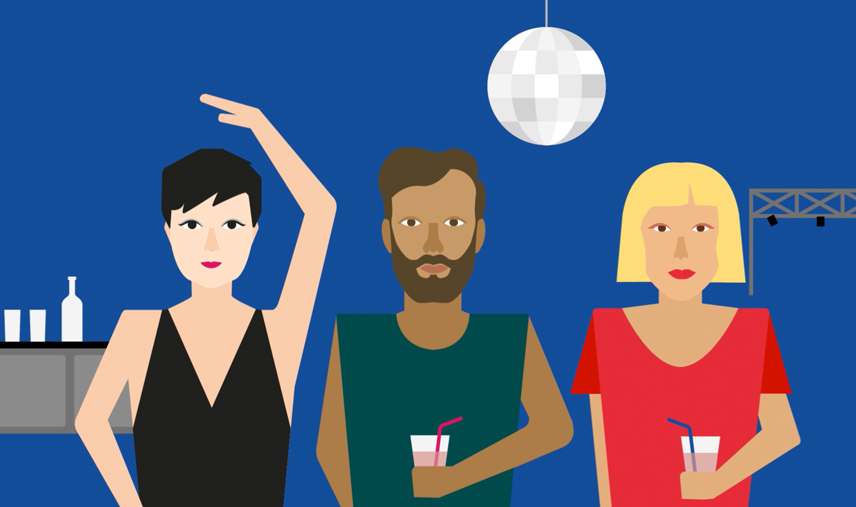 VAW happens at parties
The link to the video has been copied to your clipboard.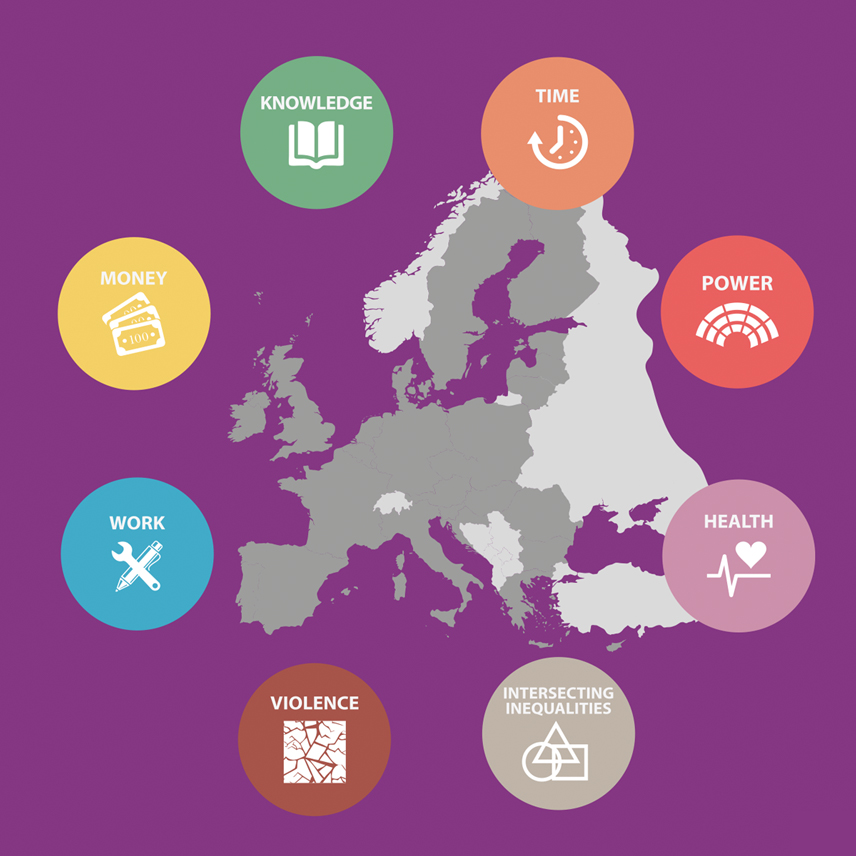 Gender Equality Index 2017
Gender-based Violence Report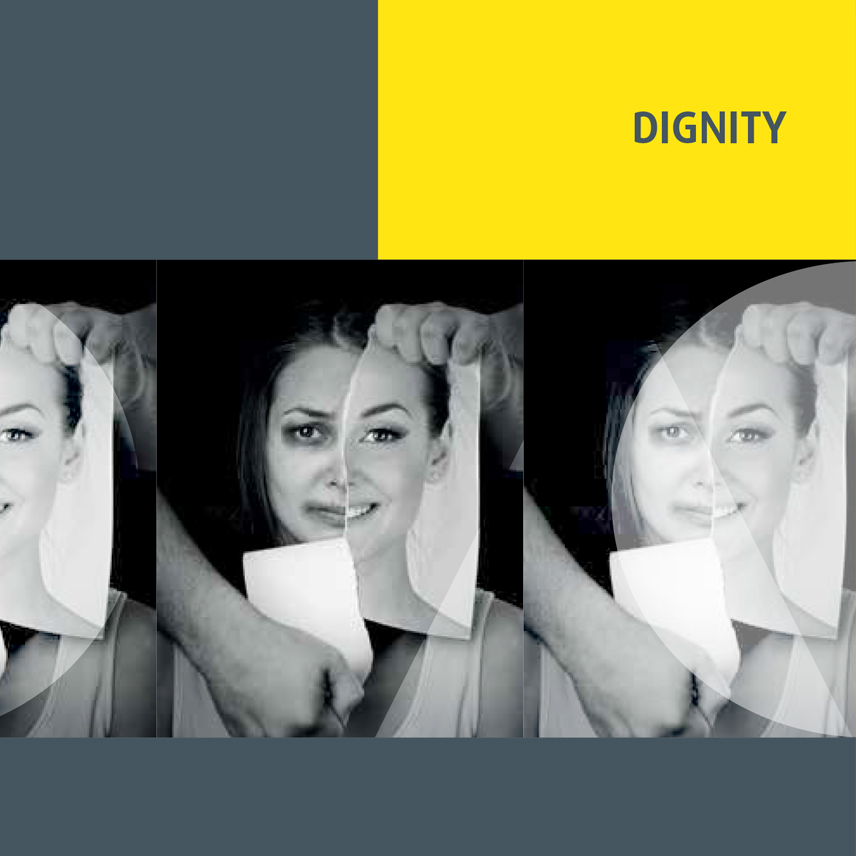 Violence against women: an EU-wide survey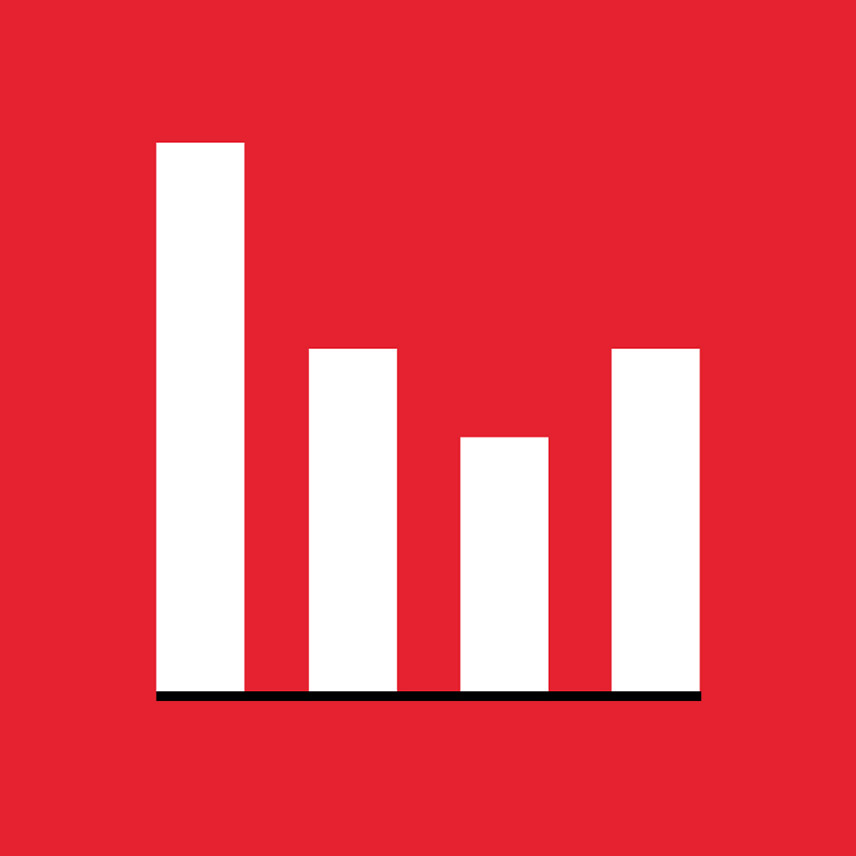 EU CITIZENS RECOGNISE DOMESTIC VIOLENCE BUT MOST DON'T SPEAK ABOUT IT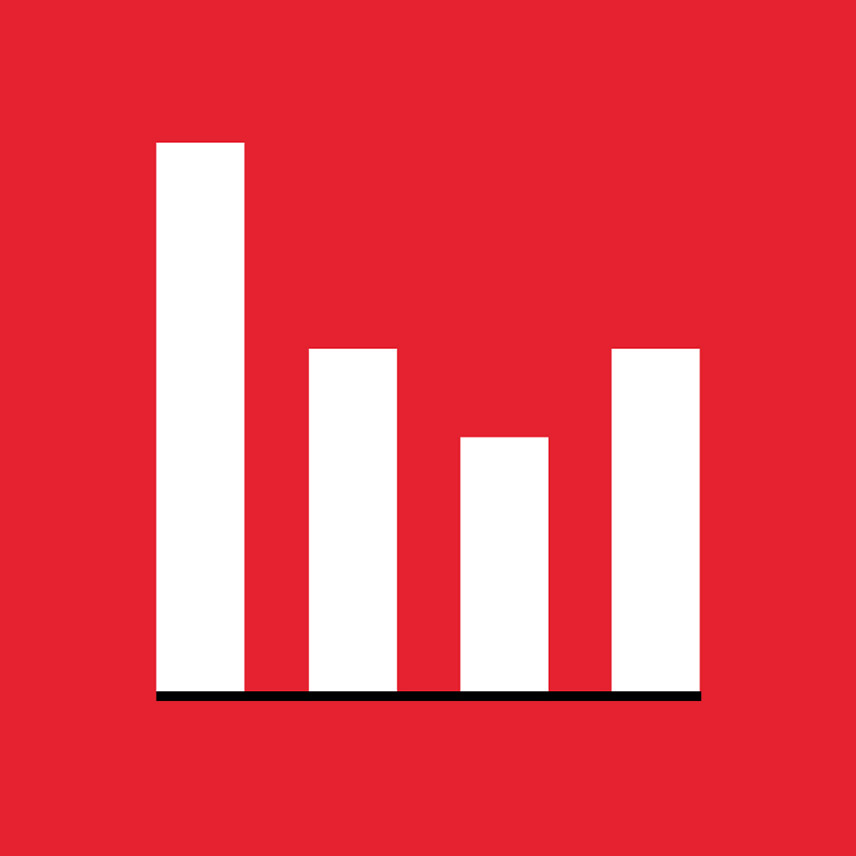 EU CITIZENS' VIEWS ON VIOLENCE AGAINST WOMEN AND THE REALITY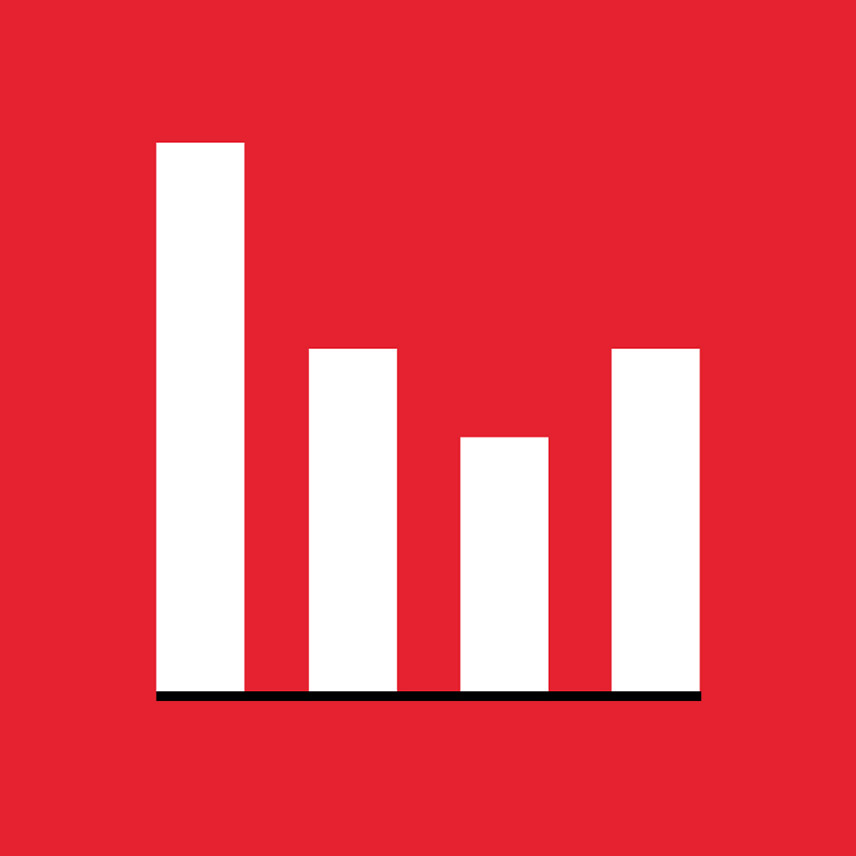 EU CITIZENS THINK RAPE COULD BE JUSTIFIABLE IN CERTAIN CASES
The link to the PDF has been copied to your clipboard.