About us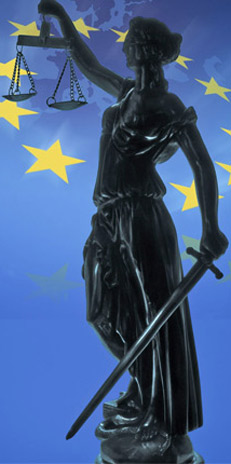 European Commission Directorate-General for Justice
Justice, fundamental rights and citizenship policies are based on Europeans' most cherished values and principles, such as democracy, freedom, tolerance and the rule of law.
In today's Europe, millions of citizens are involved in cross-border situations - either in their private lives, through their work or studies, or as consumers.
The creation of the Directorate-General Justice reflects the new opportunities of the Lisbon Treaty to improve the everyday lives of EU citizens.
We offer practical solutions to cross-border problems, so that citizens feel at ease about living, travelling and working in another Member State and trust that their rights are protected no matter where in the European Union they happen to be.
Who's who:
The Directorate-General consists of four directorates - Civil Justice, Criminal Justice, Fundamental Rights and Union Citizenship, and Equality.
Directorate-General for Justice