Website content
EU-United Kingdom Agreement
The United Kingdom left the European Union on 31 January 2020, after which it became a third country to the EU.
The EU and the UK reached an agreement on their future relationship on 24 December 2020. They formally signed the EU-UK Trade and Cooperation Agreement on 30 December 2020.
The Agreement provisionally entered into force on 1 January 2021. It is yet to be approved by the European Parliament.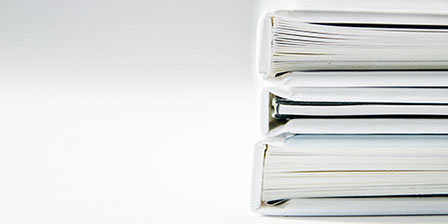 Find out all about the EU-UK Trade and Cooperation Agreement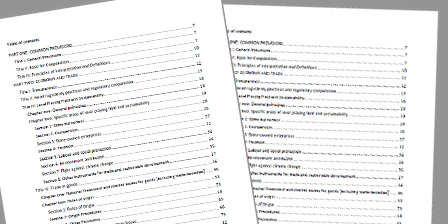 ... or the Agreement explained

Exporting from the EU, importing into the EU — all you need to know