Website content
The European Union and Mexico have reached an "agreement in principle" on the main trade parts of a new EU-Mexico association agreement. The new agreement replaces a previous deal between the EU and Mexico from 2000.
The original association agreement brought many trade benefits to the EU and Mexico, though some trade barriers still remain.
The new deal will:
scrap high Mexican tariffs on European food and drinks
allow EU firms to sell more services to Mexico
pledge to protect workers' rights and the environment
Negotiations with Mexico started in May 2016 and both sides reached an agreement in principle on the trade part in April 2018.
The new agreement, once ratified, will replace the existing EU-Mexico Global Agreement, which entered into force in 2000.

Learn about each EU country's exports to Mexico.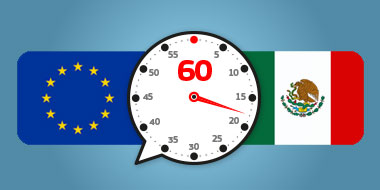 The deal explained in 60 seconds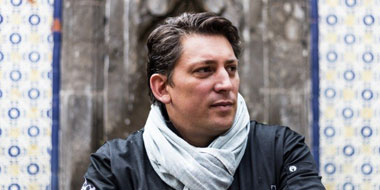 Get inspired by some of the small EU firms already exporting to Mexico.