Website content
The European Union and Mercosur states - Argentina, Brazil Paraguay and Uruguay - reached on June 28th a political agreement for an ambitious, balanced and comprehensive trade agreement.
The EU is Mercosur's number one trade and investment partner. EU exports to Mercosur were €41bn in goods in 2019 and €21bn in services in 2018.
The EU is the biggest foreign investor in Mercosur with a stock of €365 billion, while Mercosur's investment stock in the EU amounts to €52 billion in 2017. While the relationship is very substantial both exporters and potential investors face barriers in Mercosur markets.
The goal of the new EU-Mercosur trade deal is to
Increase bilateral trade and investment, and lower tariff and non-tariff trade barriers, notably for small and medium sized enterprises
Create more stable and predictable rules for trade and investment through better and stronger rules, e.g. in the area of intellectual property rights (including geographical indications), food safety standards, competition and good regulatory practices
Promote joint values such as sustainable development, by strengthening worker's rights, fight climate change, increase environmental protection, encourage companies to act responsibly, and uphold high food safety standards
The agreement represents a win-win for both the EU and Mercosur, creating opportunities for growth, jobs and sustainable development on both sides.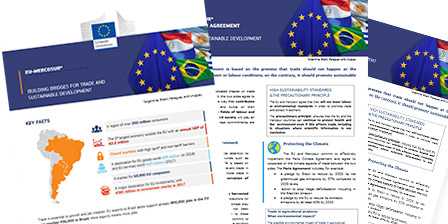 A quick overview of the negotiations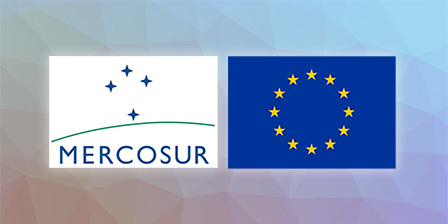 Read a summary of the negotiating results, and the texts agreed so far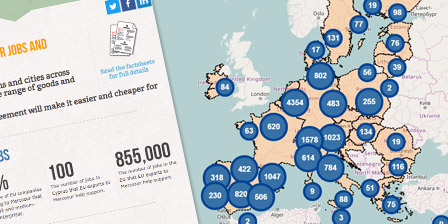 Learn about each EU country's exports to Mercosur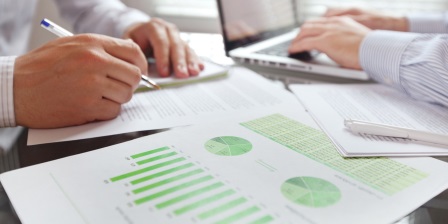 Round reports, EU proposals, impact assessments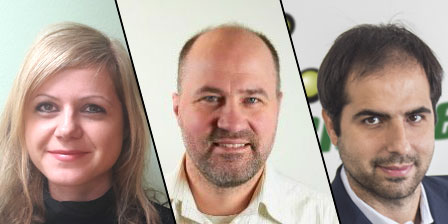 Discover how the EU-Mercosur trade agreement would help the small firms already exporting around the world.
Discover the current trade relations between the EU and Mercosur