Website content
CETA is a new trade agreement between the EU and Canada.
It cuts tariffs and makes it easier to export goods and services, benefitting people and businesses in both the EU and Canada.
CETA entered into force provisionally on 21 September 2017, meaning most of the agreement now applies.
National parliaments in EU countries – and in some cases regional ones too – will then need to approve CETA before it can take full effect.
About CETA
CETA and your business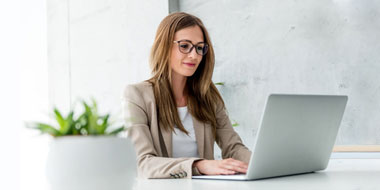 CETA means reduced or zero tariffs at Canadian customs for EU businesses. Register here to take full advantage.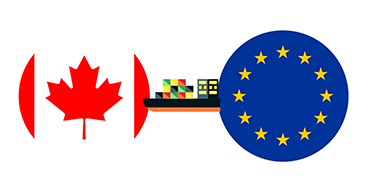 Small Canadian businesses can also find info on exporting to the EU.
Transparency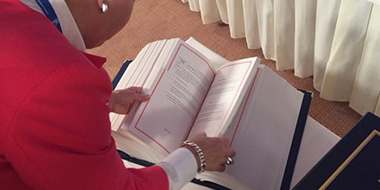 The full text of the deal with chapter summaries in plain English.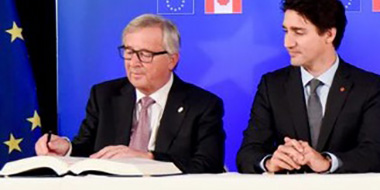 The Committees of CETA and the joint interpretative instrument.