EPIC publishes memo on inclusion in early childhood education and care
The European Platform for Investing in Children (EPIC) has published a new policy memo focusing on inclusion in early childhood education and care in European Union Member States.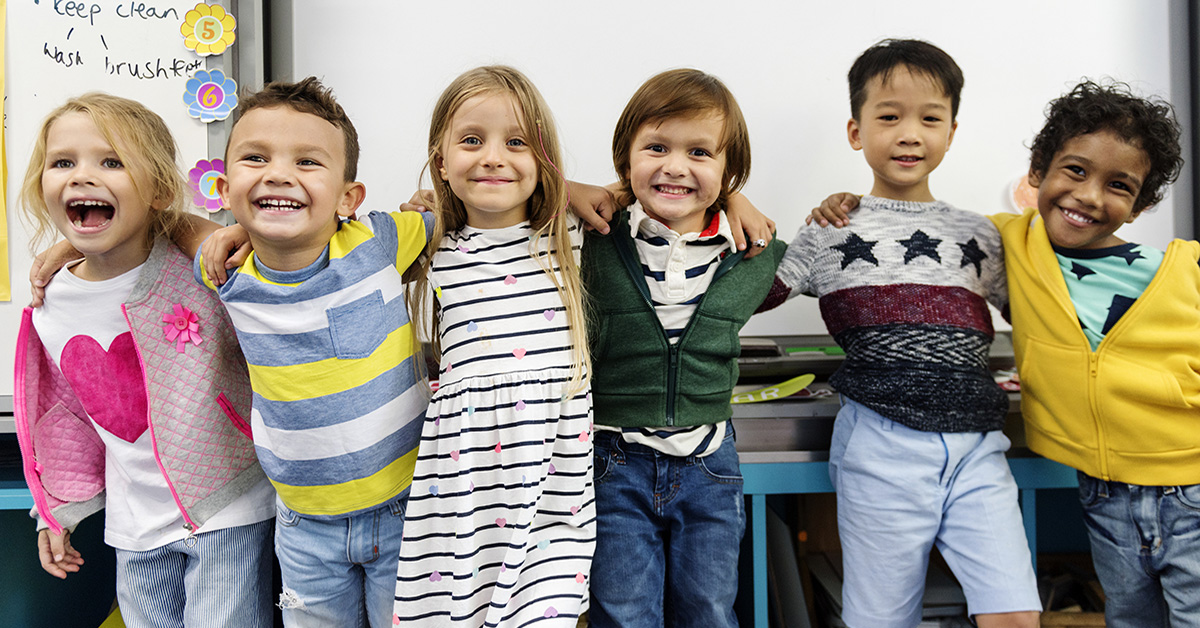 © Adobe Stock
Inclusion is increasingly viewed as a core value for ensuring quality early childhood education and care (ECEC). This has been reflected by EU policies that include the
Together, these initiatives emphasise the need to ensure that all children have access to quality ECEC.
To support this growing attention to inclusion in ECEC, the new EPIC policy memo outlines what inclusion means in ECEC and why it matters from early years of life.
The memo demonstrates a close link between inclusion and aspects of ECEC quality that promote positive outcomes for all children.
As such, the memo highlights that an inclusive education requires a wider reform of education rather than the adjustment of individual differences to the system.
Recent focus on inclusion in ECEC in the European Union
The memo also summarises findings from recent EU-level projects that examined how inclusion can be implemented in inclusive ECEC to strengthen quality.
Providing these practical examples of inclusive early childhood settings, the memo shares information and knowledge that can inspire policymakers and practitioners in creating conditions in which all children can participate.
The policy memo also highlights useful resources to be used by practitioners and policymakers, for enacting inclusive ECEC. These include:
EPIC supports Member States to invest in children
This memo is part of a series of short policy memos developed by the European Platform for Investing in Children (EPIC) which focus on topics relevant to child welfare and are aimed at policymakers, researchers and practitioners.
Previous policy memos have looked at
EPIC also publishes a wide range of content focused on supporting child wellbeing. This includes country profiles which provide an overview of measures taken in each Member State to support investment in children, and a collection of innovative and evidence-based practices.