Youth Guarantee – New report highlights innovative approaches to reach out to young people
The report highlights concrete practices, building on the first five years of implementation of the Youth Guarantee to draw out lessons learned and challenges on improving outreach to NEETs.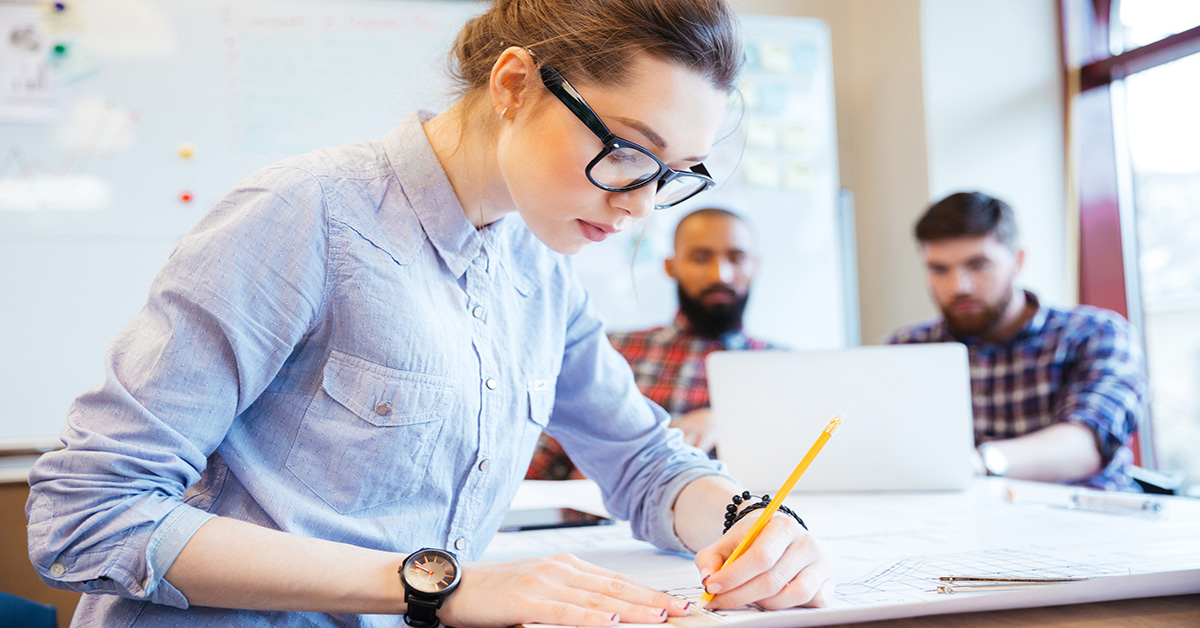 Key success factors are identified in the report Effective outreach to NEETs – Experience from the ground, namely:
having a strategic approach and flexibility in implementation,
taking a preventative approach and thus early intervention, and
tailoring strategies and services to young people's needs.
Context
While the Youth Guarantee has become a well-established tool to fight youth unemployment in Europe, many Member States still struggle to reach out to all young people needing support from the Youth Guarantee.
Currently, fewer than 40% of young people not in employment, education or training (NEETs) in the EU are registered with their national Youth Guarantee provider.
In particular, young people with disadvantaged backgrounds, such as migrants, young people with disabilities, or those with caring responsibilities, are underrepresented among Youth Guarantee beneficiaries.
Over the last years, many EU countries have increased their efforts to improve outreach to young people and inform them about the Youth Guarantee and the opportunities it can offer.
Outreach activities financed by the Commission
Additionally, from 2016 to 2018 the Commission financed nine projects under two calls for proposals on information sharing and outreach activities to young people about Youth Guarantee offers.
These calls were launched to better engage Youth Guarantee Stakeholders in partnerships, and to better inform young people (particularly vulnerable groups) about the Youth Guarantee, engage with and reach out to them, with the aim of bringing them into the Youth Guarantee service.
The projects have led to nation-wide outreach campaigns, outreach events as well as websites and mobile applications to register for the Youth Guarantee online. Outreach project websites: