Employment and Social Situation Quarterly indicates less long-term unemployed, more convergence between Member States
Today, the Commission published its summer edition of the Employment and Social Situation Quarterly review (ESSQR).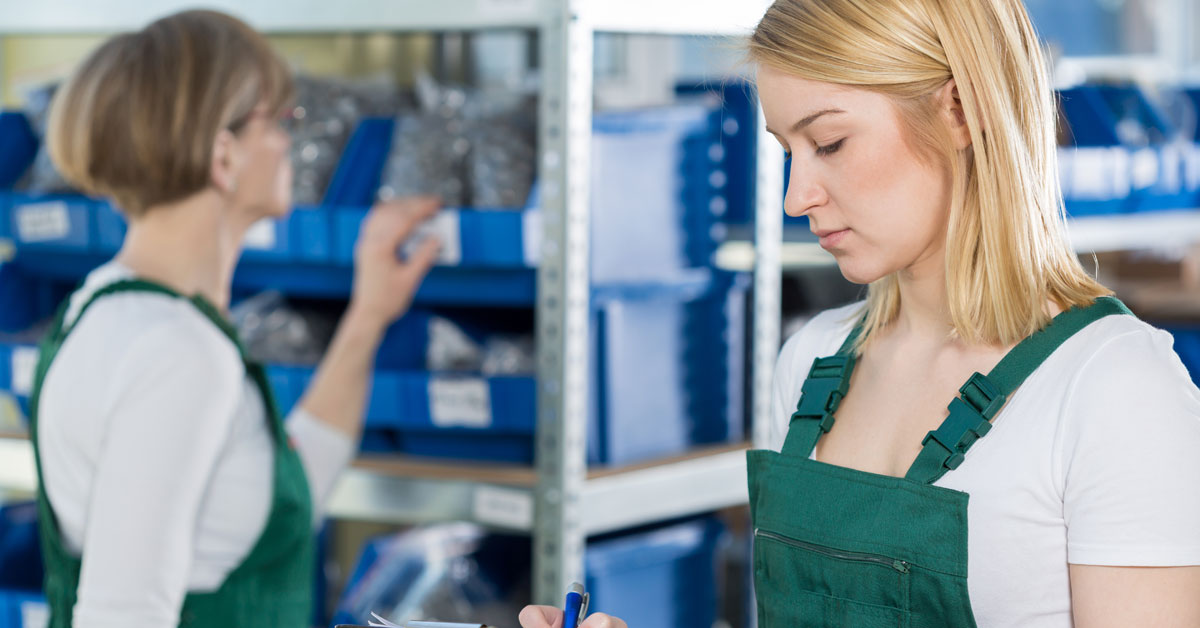 The review confirmed an increase of the overall employment rate, for both the EU and the euro area – an increase representing 3 million more employed people in the EU than one year before. The overall long-term unemployment rate, at the other hand, decreased by 0.6 pp compared to a year before and stands now at 4.3% of the labour force. This is the largest reduction since the first decline in long-term unemployment observed in 2014.
In addition, for the first time since the start of the economic recovery, the number of long-term unemployed dropped more strongly than the number of people unemployed for less than two years. Finally, this season's edition also shows a continuous improvement and convergence among Member States regarding youth unemployment, which has decreased more strongly in countries most affected by the crisis.
Commenting on the review, Commissioner for Employment, Social Affairs, Skills and Labour Mobility, Marianne Thyssen, said: "These positive data show that efforts to create jobs and fight unemployment at EU and national level are starting to pay off. However, the review also indicates that, despite the improved long-term unemployment rate, it remains a challenge to reach those furthest away from the labour market. For inactive NEETs (young people Not in Education, Employment, or Training and not actively looking for a job), for example, there has been little change both at EU and Member State level. I therefore hope that, together with the Member States, we can make work as quickly as possible of initiatives such as the Recommendation on Long-Term Unemployment and the New Skills Agenda for Europe."