Online conference: Leaving no one behind and striving for more - Fairness and solidarity in the EU social market economy
Presentations and panel discussions were held on the main findings of the Employment and Social Developments in Europe 2020 report.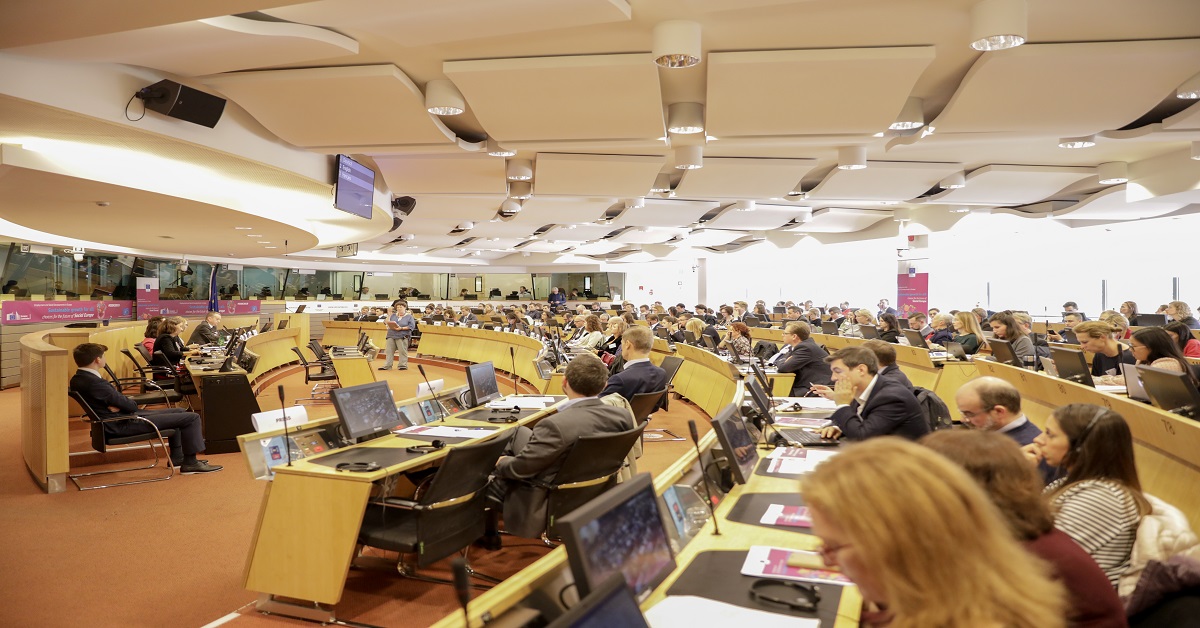 This online conference included short presentations by the Commisison of the main findings of the ESDE 2020 report and panel discussions on their impact and relevance in the context of the Covid-19 crisis and in view of the Action Plan for the implementation of the European Pillar of Social Rights.
The event followed a first discussion at an online seminar on 15 September 2020, back-to-back to the German presidency conference on "Social Europe. Stronger Together".
Watch the conference
Practical information
Address
Robert Schuman room (BERL), European Commission - Brussels