ESSPASS Pilot Project - exploring a new digital tool to help mobile citizens exercise their social security rights across borders
In March 2021 the European Commission launched a pilot project to explore the feasibility of a digital solution to facilitate the cross-border verification of social security coverage and entitlements: the European Social Security Pass (ESSPASS).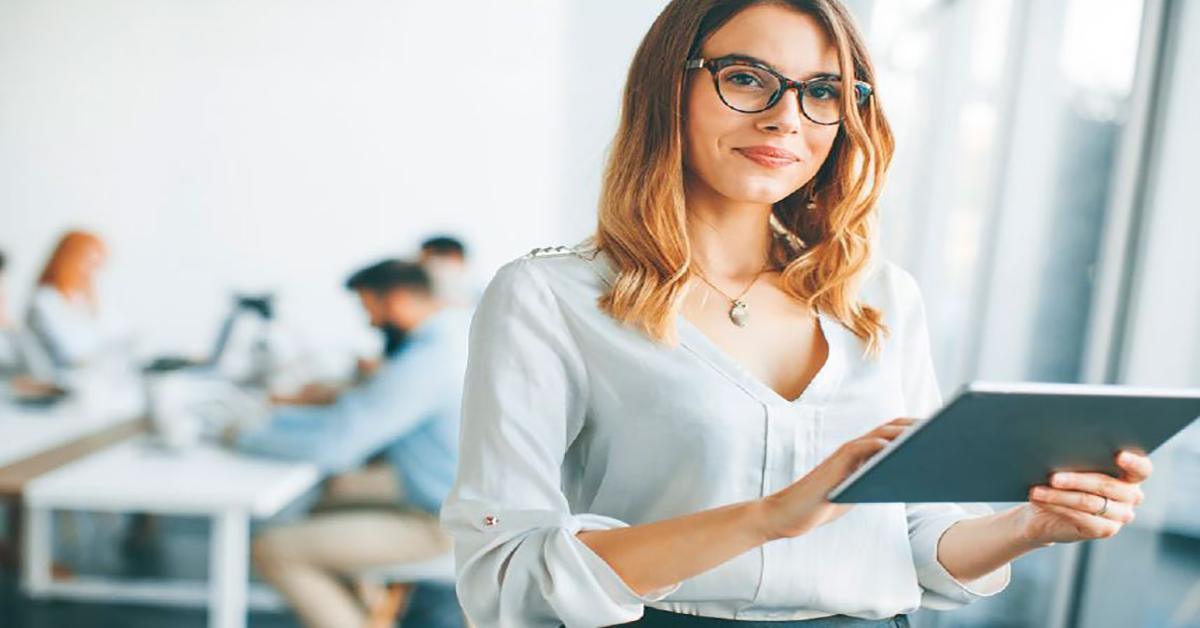 © Freepix
ESSPASS is a digital solution, which could simplify procedures not only for EU mobile citizens, but also for social security institutions, labour inspectors, health care providers and other stakeholders in the Member States.
Learn more about the set-up and state-of-play of the ESSPASS pilot project in this new leaflet.