EaSI Technical Assistance Workshop on Non-financial Support: Strengthening an Impact Portfolio
The European Commission is organising a one-day social finance workshop titled: "Non-financial Support: Strengthening an Impact Portfolio" under the EaSI Technical Assistance programme for social enterprise finance providers.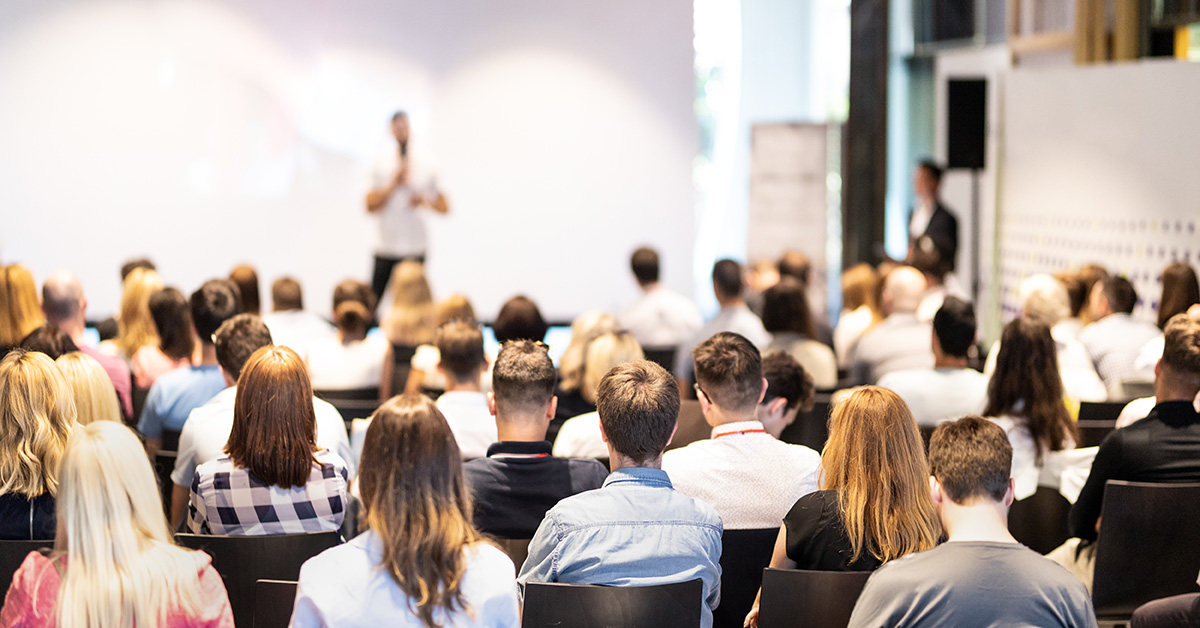 © Matej Kastelic / Shutterstock
Social finance providers should assess and address the non-financial support needs of their investees to nurture them beyond their financial needs. This non-financial support helps social enterprises to deliver stronger and more sustainable impact, and also contributes to risk mitigation at a portfolio level. It can take the shape of:
HR management support
fine-tuning financial projections
structuring the internal processes
or business development
This workshop will discuss how to implement these dimensions in the portfolio management and how to use them to foster a long-term partnership with the investees. Although one can observe similar recurring needs among social enterprises, practices vary from one social finance provider to another.
The workshop will showcase the experience of France Active, a leading social finance provider. It will illustrate the non-financial support assessment and implementation methodology as well as present interesting case studies and examples. Participants will have the opportunity to develop their own diagnosis tool template for their investees.
How to participate?
UPDATE: The maximum number of participants has been reached, therefore this workshop is now closed for applications. Should you be interested in attending such a workshop in the future, please get in touch with our service provider. The workshop could be repeated, in the same or a different location.