Delivering on the European Pillar of Social Rights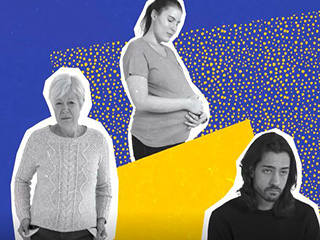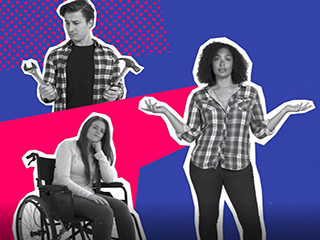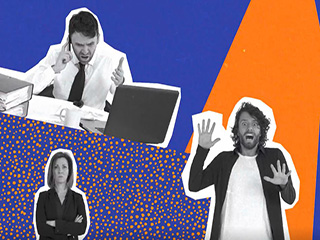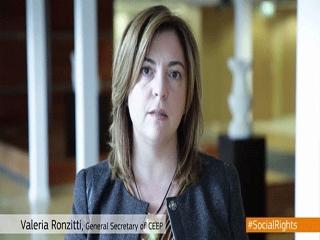 The European Commission has taken concrete initiatives to put the 20 principles of the European Pillar of Social Rights into practice at European level, which can improve the social situation of millions of Europeans significantly.
See the key initiatives under the Juncker Commission in the employment and social field.
Background
The European Pillar of Social Rights sets out 20 key principles and rights to support fair and well-functioning labour markets and welfare systems. It is primarily conceived for the euro area but applicable to all EU Member States wishing to be part of it.
The European Commission presented the European Pillar of Social Rights in April 2017. EU leaders proclaimed the Pillar at the Social Summit in Gothenburg in November 2017.
Celebrating the first anniversary of the Pillar, President Jean-Claude Juncker, Vice-President Valdis Dombrovskis and Commissioner for Employment, Social Affairs, Skills and Labour Mobility, Marianne Thyssen made a statement in November 2018.