European Alliance for Apprenticeships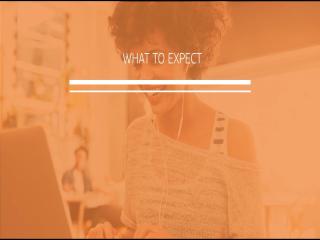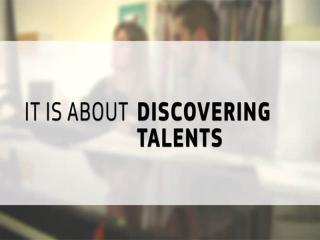 The European Alliance for Apprenticeships (EAfA) unites governments and key stakeholders with the aim of strengthening the quality, supply and overall image of apprenticeships across Europe, while also promoting the mobility of apprentices. EAfA members can benefit from Apprenticeship Support Services, which provide online resources and networking opportunities that enable like-minded individuals to connect, learn and act.
Find out more about the European Alliance for Apprenticeships
Apprenticeship Support Services
The Apprenticeship Support Services aim to improve the quality of apprenticeships across the EU.
Find out more about the Apprenticeship Support Services
Join the Alliance!
The Alliance is a platform for sharing experiences and learning from best practices. You can also find partners, develop new ideas and initiatives, and access the latest news and tools on apprenticeships. Stakeholders interested in making a pledge should complete the pledge application form and return it by email. If you wish to stay up to date with the Alliance, send an email to subscribe to the EAfA Newsletter.
Register your concrete apprenticeship and training opportunities on the new Drop'pin website.
EAfA on social media