Recent developments in pensions in Italy, Latvia and Romania, and more social policy news out now
Five new Flash Reports prepared by the European Social Policy Network (ESPN) are now available and provide information on recent social policy developments in the Czech Republic, Italy, Latvia, Luxembourg and Romania.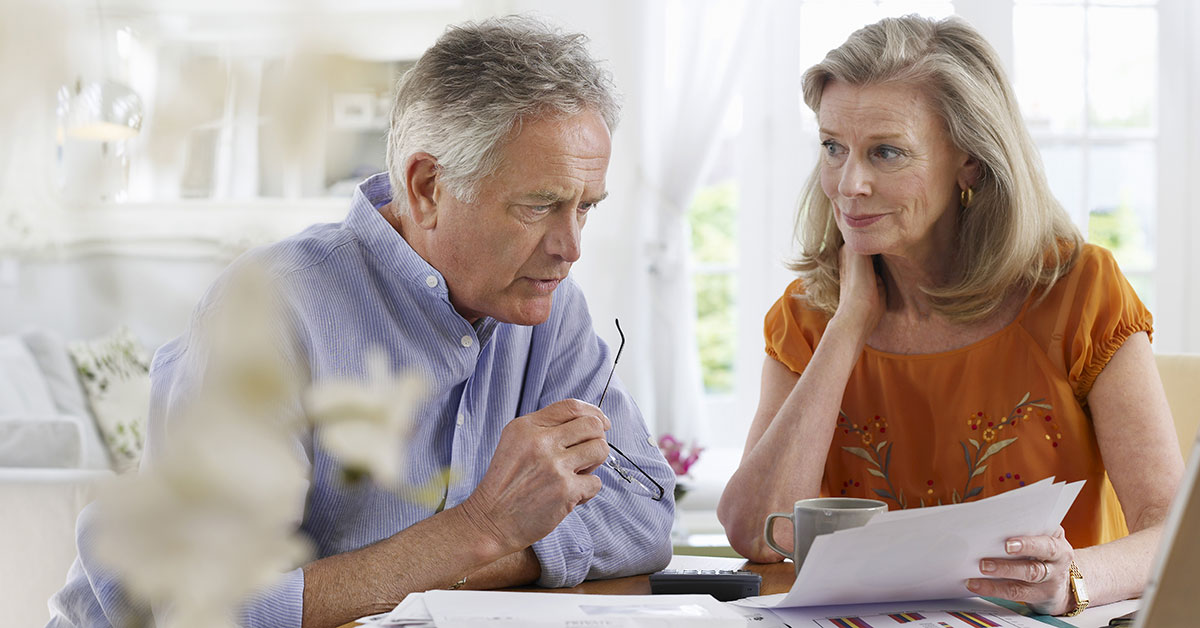 © sirtravelalot / Shutterstock
In the Czech Republic, a group of social democratic parliamentarians proposed a bill to abolish the three-day sick pay waiting period. After a year-long legislative process, the bill was adopted on 22 January 2019. This move towards increased social protection for employees has triggered intensive disputes between the main social policy actors and the public, and was strongly opposed by employers.
After two decades of substantial pension retrenchment and the austerity reforms of 2009-2011, a new Law Decree adopted on 28 January 2019 takes a further step towards tackling old-age poverty and easing access to early retirement in Italy.
Before the 2018 national elections, the former Latvian Parliament approved amendments to the Law on State Pensions and the Law on State Funded Pensions, introducing a partial transfer of pension benefits to widow(er)s and an opportunity to inherit pension accruals. These measures intend to provide temporary support for widow(er)s and to create incentives for transparent tax and contribution payments by increasing trust in the pension system. However, they are unlikely to sufficiently improve the adequacy of pensions.
The programme of the new government (December 2018) in Luxembourg includes a number of important social policy proposals, such as reduced working time, increased minimum wage and a reform of the living allowance. In addition, the indexation mechanism for family allowances will be revised, a standard third-party payer system introduced in healthcare and public transport will be made free.
In Romania, the new draft law on pensions aims to tackle the inequities between certain categories of pensioners in the main public scheme by proposing a new formula that strengthens the link between contributions and benefits, and by linking the minimum pension benefit to the minimum wage. All pensions are expected to increase significantly. However, in the absence of additional legal provisions and labour market incentives, measures to address inequities may increase the pension gap between some categories of pensioners, especially between men and women.