EaSI programme engages organisations across Europe
The Employment and Social Innovation (EaSI) programme supports organisations throughout the European Union and other European countries. The degree of participation differs from country to country and depending on the call for proposal.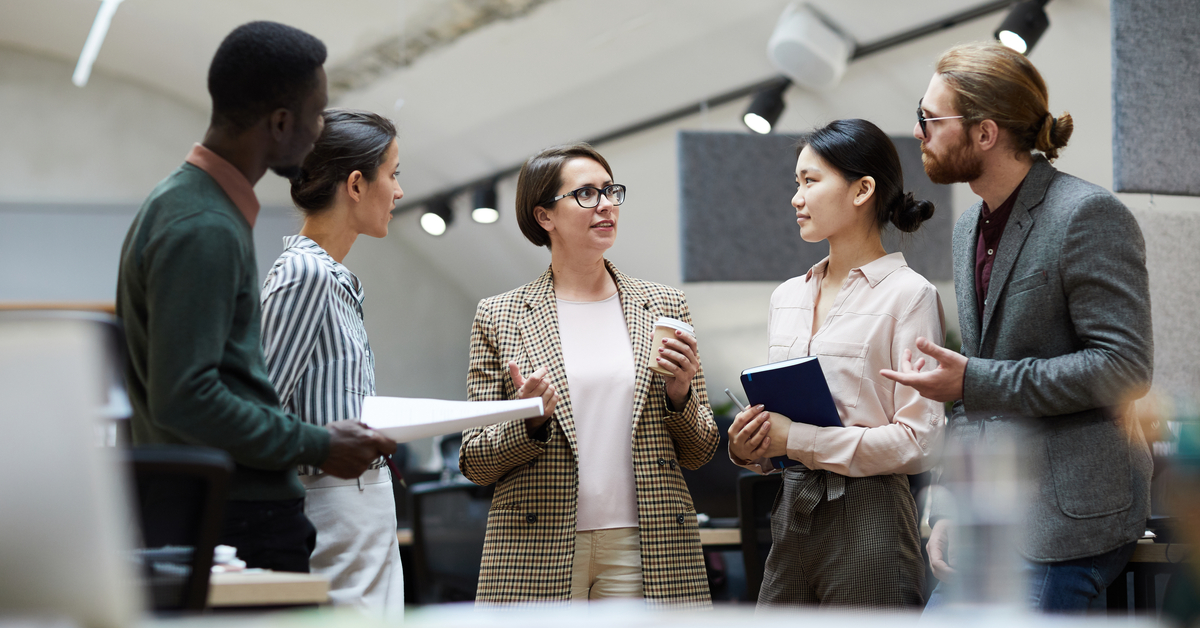 © Shutterstock / SeventyFour
In the period 2014-2020, the 49 EaSI calls for proposals for action and operating grants (excluding eight calls for proposals for operating grants) enjoyed the involvement of over 1 278 (co-)beneficiaries from some 684 different organisations from all 35 beneficiary countries. These countries include the 27 EU Member States, UK, Iceland, Norway, Albania, Montenegro, North Macedonia, Serbia and Turkey.
For the period 2021-2027 the EaSI programme will become a strand under the European Social Fund plus (ESF+).
An overview presents the total participation per country (using their ISO code) excluding the operating grants since most of these beneficiaries are EU sector organisations who are almost all based in Brussels, Belgium.
From these EaSI (co-)beneficiaries
32% are public authorities
24% are social partners (15% representing the workers and 9% representing the employers)
23% represent civil society organisations. Enterprises represented 11% of the total (2% not-for-profit)
9% are universities and research institutes