July 2019 developments in child and family policy in EU member states
The European Platform for Investing in Children (EPIC) presents a round-up of the latest developments in child and family policy in EU member states in July 2019.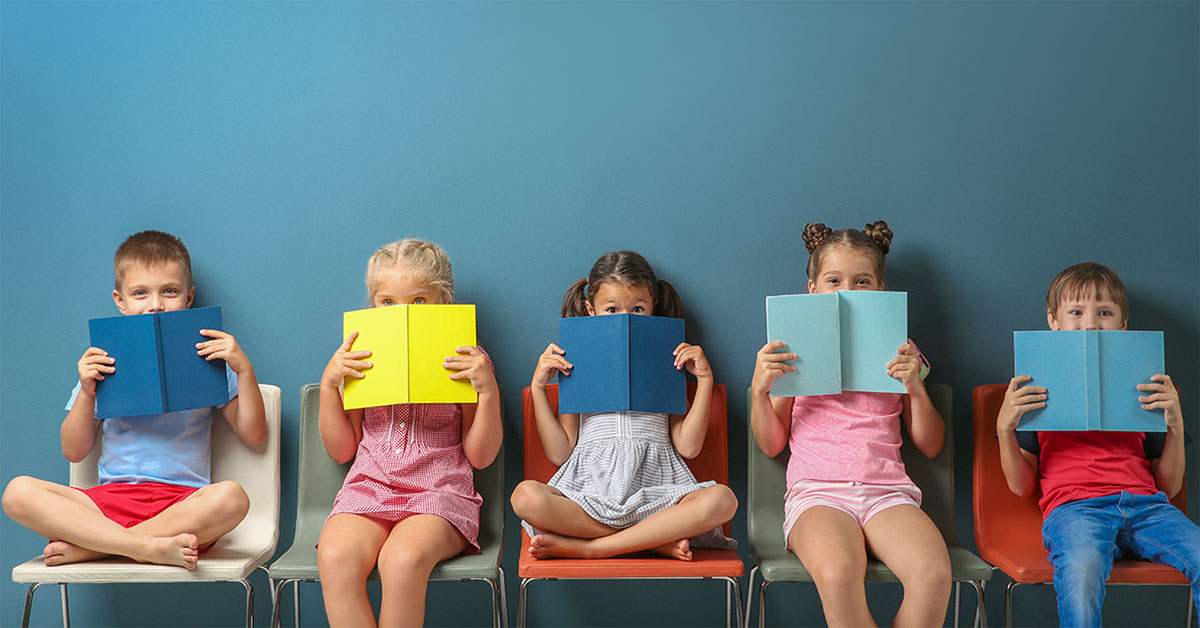 © Adobe Stock
Each piece of news contains a link to the original source, which may be in a language other than English. In most cases, they are press releases from the relevant ministries.
Croatia: Cars provided to family centres with aim of increasing access
The ministry with responsibility for family, youth and social policy (Ministarstvo za demografiju, obitelj, mlade i socijalnu politiku) and UNICEF's Croatia office have worked jointly in order to provide cars for use at five family centres across the country.
As part of the government's 'For a Stronger Family' (Za snažniju obitelj) programme, these cars are intended to help families living in remote areas to access the social welfare services provided by the family centres.
France: New law to prevent 'educative' violence against children formally adopted
On 02 July 2019, a law that prohibits all forms of parental violence against children, including 'educative' violence, was unanimously approved by the French Senate. The law was previously approved by the French National Assembly in November 2019 and will now enter into force.
France: Recent reforms to parental leave
In June 2019, France adopted two reforms to parental leave. A decree adopted on 14 June 2019 extended the duration of paid maternity leave (congé de maternité) from two to eight weeks for farmers and independent workers. The decree also states that heads of agricultural holdings who cannot be replaced during their maternity leave will receive a daily allowance instead.
Another decree, adopted on 24 June 2019, extended the duration of paternity leave when the child is hospitalised immediately following birth. In such cases, paternity leave (congé d'accueil) can be extended by up to 30 days (in addition to the usual 11 days of paternity leave).
Germany: Stamps to raise money for young people revealed
Germany's Federal Ministry of Family Affairs has unveiled a collection of special stamps entitled 'For the Youth 2019' (Für die Jugend 2019) which feature several unique animal designs.
Proceeds from the sale of each stamp will help fund charitable projects and programmes aimed at children and young people. Last year, the scheme raised approximately €690,000 for these projects.
Germany: Creation of a German-Greek Youth Office
On 04 July 2019, representatives from the German and Greek governments formally announced the foundation of the German-Greek Youth Office. Building on plans that were first announced in October 2018, the new office aims to deepen mutual understanding and promote youth exchange between the two countries.
Greece: Summer reading and creativity campaign launched in local libraries
The National Library of Greece, the Network of the Hellenic Library, and the Aikaterini Laskaridis Foundation have collaborated to launch a Summer Reading and Creativity Campaign 2019 (entitled "To Imagine ...") in local libraries throughout July, August and September.
The campaign, which is funded by the Ministry of Education, Research and Religious Affairs, includes workshops for children aged between four and fourteen on poetry, literature, narration, theatre, music, and mathematics.
Malta: Law for the protection of minors enters into force
On 18 July 2019, a law on the protection of minors entered into force following an earlier public consultation. Announced by the ministry with responsibility for family, children's rights and social solidarity (Ministru għall-Familja, Drittijiet tat-Tfal u Solidarjetà Soċjali), the law includes provisions to ensure that contact with biological families can be maintained and to facilitate adoption by foster families.
Malta: Launch of the Malta Children's Association Network (MaltaCAN)
A new children's association network has been created in Malta, bringing together 13 organisations that work with children to form a single umbrella network. The Malta Children's Association Network (MaltaCAN) will aim to protect and advocate for children's rights and child participation in Malta.
Portugal: Increase in child benefit allowance
The Ministry of Labour, Solidarity and Social Security has announced an increase in the child benefit received by families with young children on 01 July.
Europe: New report on young Jewish Europeans' experiences of antisemitism
The European Union Agency for Fundamental Rights (FRA) has released a report that presents young Jewish Europeans' experiences of antisemitism.
The report follows FRA's second large-scale survey on experiences with and perceptions of antisemitism, and focuses on the perspectives of young Jewish people (aged between 16 and 34) in 12 EU Member States.
The study finds that while young Jewish people feel able to practise their religion reasonably freely, 80% of young Jewish Europeans believe that antisemitism is a problem within their country.
UN: Launch of campaign promoting the rights of children with disabilities
The UN Special Envoy of the Secretary-General on Disability and Accessibility, María Soledad Cisternas Réyes, has launched a campaign on the 'good treatment of boys, girls and adolescents with disabilities'.
The campaign aims to promote the rights of children with disabilities and to address children's rights under the UN Convention on the Rights of Persons with Disabilities (UNCRPD) and includes ten principles for the protection, well-being and development of children with disabilities.
UN: New UNICEF report on family-friendly policies
UNICEF has published a new report that examines family-friendly policies in 41 high- and middle-income EU and OECD countries. The report focuses on the childcare leave available for parents and early childhood education and care available for preschool children, and ranks countries in both areas according to their performance along comparable indicators.
Affordability was found to be the biggest barrier experienced by families when accessing early childhood education and care, while significant disparities between countries in terms of the paid parental leave available also emerged.
In response to these and other findings, UNICEF makes a number of recommendations, including that
all countries provide statutory paid leave to both parents
barriers to taking up such leave are removed and
all children are able to access high-quality and affordable childcare.