HERA: Developing sustainable cultural tourism in the Adriatic region
Eight countries in the Adriatic region worked together to manage and promote sustainable tourism based on their common cultural heritage. The HERA project created a joint cross-border platform of 20 organisations who devised new initiatives to promote the Adriatic as a unique travel destination. At the same time, the project addressed the uneven development of tourism in countries bordering the Adriatic. It took steps to ensure that the region is an attractive destination during all seasons.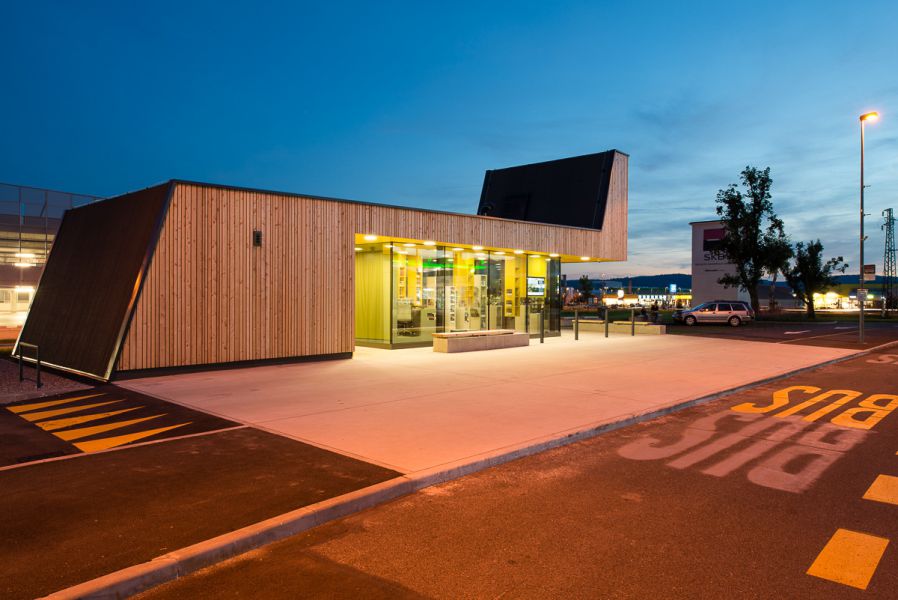 The tourist information centre in Postojna, Slovenia. ©HERA
" This project was very successful at raising the Adriatic communities' awareness of the importance of protecting our cultural heritage, and to the possibilities of valorising such locations touristically, whether individually or within cultural tourism routes. Coordinating joint efforts of 20 partners from eight countries was quite a demanding task, but provided for a great sense of camaraderie and accomplishment. "
The HERA network took a number of steps to draw in more holidaymakers. It developed 13 cultural tourism routes and tourism packages to showcase different aspects of Adriatic culture, landscapes and history. The routes were devised to extend and diversify the holiday season and strengthen environmentally friendly tourism in the region. Tour operators were among those involved in designing the routes. 
In addition, the project established 12 visitor centres that provide audio-visual presentations of tourist information. Work on the centres focused on improving infrastructure and providing state-of-the-art ICT to support exhibitions and storytelling.
Trademark for quality
The project developed a HERA trademark to provide minimum standards of quality at cultural heritage sites and on the certified tourism routes. To ensure the trademark is robust and enforced, the project created the HERA Adriatic Heritage Association. The association has undertaken to ensure the long-term sustainability of the trademark regulations.
Awareness campaigns were aimed at groups including culture and tourism operators, hotels and public authorities. The goal was to create a better understanding of cultural tourism and how it can contribute to the Adriatic region's economy.
HERA participated in international tourism fairs and events to promote the region's cultural heritage and the association's activities. A mobile app for smartphones and tablets was developed to provide details about the tourism routes, visitor centres and trademark. The app can run on Android and iOS operating systems.
Total investment and EU funding
Total investment for the project "HERA" is EUR 8 623 593, with the EU's European Regional Development Fund and Instrument for Pre-Accession Assistance contributing EUR 7 330 054 through the "Adriatic IPA Cross-border" Operational Programme for the 2007-2013 programming period. The investment falls under the priority "Natural and cultural resources and risk prevention".
Draft date
18/09/2019
Contact
Managing Authority
Beneficiary
Zadar County
Božidara Petranovića 8
23 000
, Zadar
Croatia
Web