A daring move pays off in central Portugal
What the Portuguese city of Coimbra gives away in size it makes up for in daring, as a series of moves spanning three decades raises its profile internationally. Today, the university city is a recognised innovation centre with strong and mutually beneficial bonds linking research, technology and industry in the region. The EU-funded TECBIS project has played its part in this success.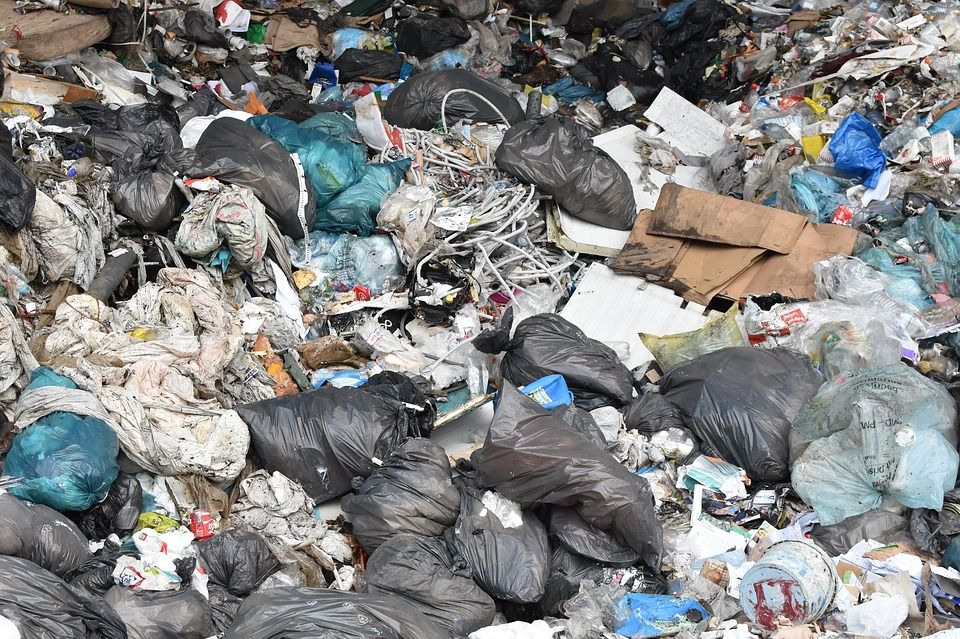 Facilities at IPN TecBIS in Portgual ©PNTecBIS
" Qualification as RegioStars finalists will, in addition to recognising the impact and merit of our accelerator, add visibility, especially at European level, and motivate us to be more ambitious and persistent in working for the development of our region. "
Small technology start-ups are known for their innovative, flexible approach to growing their business. But many high-growth firms lack the managerial experience and struggle to thrive in competitive post-lab environments.
The EU-funded TecBIS project set up a specialised infrastructure to foster innovation and help tech-based companies during that vital post-incubation phase. It is the most recent development of an extraordinary series of initiatives which started in the University of Coimbra's tech campus over 26 years ago with the creation of the Pedro Nunes Institute (IPN).
Meeting a need
IPN is the interface between academia and industry, fostering innovation and supporting entrepreneurship at all levels. Its distinctive model includes labs for applied research and development in key technology areas – making advanced know-how available to industry clients in need of innovative solutions – and a training department specialising in both technology and entrepreneurship/management.
By 2007, IPN's labs had considerably expanded their activity and its incubator had built a strong reputation in Portugal and beyond. But while business incubators are ideal for nurturing university spin-offs, the usual support they provide only lasts three to four years. In what has been described as a "daring" move, TecBIS' business accelerator was created to extend their time 'inside' IPN's innovation ecosystem. In 2016, there were 23 tech SMEs in this post-incubation environment, 15 of which had come from the business incubator (11 as spin-offs), and eight were attracted from elsewhere.
Fuel for growth
In the 30 months from mid-2014 until December 2016, TecBIS has contributed to doubling the number of highly qualified jobs in the IPN campus, from 400 to 1 000. It has also more than doubled the annual aggregated turnover of the 23 businesses installed there, from around EUR 25 million to more than EUR 55 million. TecBIS is IPN's solution for the most promising start-ups keen to take their innovative ideas global. With a dynamic managerial team of five highly qualified professionals in management, innovation and internationalisation, supported by more 100 staff (including engineers, managers and economists) from IPN's labs, incubator and training centre, and with access to a vast network of experts and two state-of-the-art buildings, the facility is more than well equipped to host 20-25 ambitious businesses and some 600 people.
TecBIS provides the fuel to help start-ups gain critical business momentum, realising that even simple things like providing office space for SMEs close to where the R&D is taking place can make a difference. This boosts knowledge-sharing and networking, which are critical to taking innovations forward, attracting venture capital and raising the international profile of IPN, Coimbra and the region overall.
Total investment and EU funding
Total investment for the project "IPN TecBIS" is EUR 8 253 045, with the EU's European Regional Development Fund contributing EUR 7 015 088 through the "Centro" Operational Programme for the 2007-2013 programming period.
Draft date
01/08/2017
Related themes
Contact
Managing Authority
Beneficiary
Instituto Pedro Nunes
Rua Pedro Nunes
3030-199
, Coimbra
Portugal
Web