A coordinated cross-border response for better environmental protection
The cross-border area of Spain's Castillo and Leon regions and Portugal's Centro region have much in common in terms of socio-economic standing and natural resources. However, despite these shared interests, there has been a lack of concrete efforts to coordinate approaches between the regions. The Risk Prevention II project is a force for change by developing links and cooperation on environmental protection and emergency responses to crises.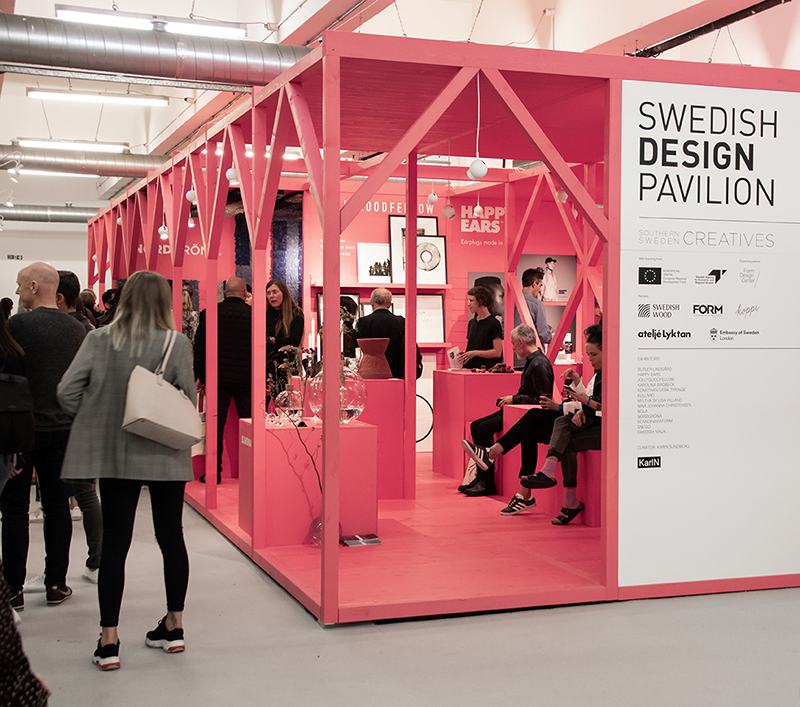 To address the safety risk of forest fires and flooding, the project purchased drones to help local emergency response teams better monitor emergencies. ©Carlos A. Cortes Gonzales
" The project's main objective was to promote the cooperation between several public and private institutions in a cross-border region between the province of Salamanca in Spain and Beira Interior Northern in Portugal. The project improved the capacity and coordination at sub-regional, regional and national levels, resulting in a joint and coordinated intervention in the cross-border territory. "
The project's objective was broad: to facilitate cooperation between public and private institutions along the cross-border region of Spain's Castillo and Leon and Portugal's Centro regions. From rail and road connections to joint civil protection teams, improved communication systems, interrelated mapping and sharing technology and equipment, the project's many actions shared a single goal: to better preserve and protect the cross-border region's environment and inhabitants against natural and technological hazards.
A horizontal approach
Both regions involved in the project are large, rural, and have a decreasing population. However, the area also boasts a robust and rich environment. If preserved and used sustainably, the cross-border region's environment could be a platform for developing eco-tourism and sustainable agriculture sectors, which in turn would play a key role in the future development of the region as a whole.
Knowing that the challenges facing the natural ecosystems of the cross-border region are not unique to a single country, the project used a horizontal approach to preserving the area's biodiversity and environment. For Risk Prevention II authorities, this meant coordinating a range of solutions capable of addressing the many unique challenges facing the environment.
From natural disasters to mapping
To accomplish this, the project addressed a number of unique cross-border challenges by coordinating national, regional and local strategies. For example, to address the safety risk of forest fires and flooding, the project purchased specific equipment to help local emergency response teams better prepare inhabitants for emergencies.
In the case of a natural disaster, the project organised a number of training programmes to ensure that first responders from both sides of the border are equipped and able to work together to save lives. The project also established a joint geographical information system (GIS) so authorities from Spain and Portugal can reference the same maps. This is essential to ensuring coordinated responses to cross-border events, as using even just slightly different maps often leads to disorganisation — something there is no room for in an emergency situation where every second counts.
Another important environmental challenge is pollution. As pollution does not respect national boundaries, one country's air pollution effects the entire region. For this reason, the project has implemented a number of joint pollution control measures. For example, a new measure recycles used cooking oil into biodiesel, a means to encourage people to stop dumping it into the water system. All citizens have to do is bring their used oil to any one of a number of special collection containers located across the region.
Concrete results
As a direct result of these actions, citizens are enjoying a higher level of protection against natural disasters and the environment benefits of better regulations and preservation efforts. A key example of how this joint approach to environmental protection is paying off is the establishment of a cross-border bird sanctuary as a UNESCO Biosphere Reserve. Other concrete results include the establishment of a regional 112 emergency call centre, coordinated emergency planning, and the acquisition of an array of shared equipment.
Total investment and EU funding
Total investment for the project "Risk Prevention II in Beira Interior Norte and Salamanca" is EUR 1 623 486, with the EU's European Regional Development Fund contributing EUR 1 217 614 through the "Spain-Portugal" Cross-border Cooperation Programme for the 2007-2013 programming period.
Draft date
29/03/2017
Related themes
Contact
Managing Authority
Beneficiary
Diputacion of Salamance
Employment and Rural Development Agency
Avenida Carlos 1, N°64
37008
, Salamanca
España
Web