Strengthening impacts of large-scale research facilities through cross-border cooperation
A Danish, Swedish and Norwegian collaboration has made it easier for EU and non-EU scientists to do research in high-tech facilities near the Danish-Swedish border, thereby improving regional scientific strengths. The MAX IV X-ray facility and ESS neutron facility are in Lund in Sweden's Sydsverige region, while the ESS Data Management and Software Centre is in Copenhagen in Denmark's neighbouring Hovedstaden region. The ESS & MAX IV: Cross Border Science and Society project has funded experiments, removed barriers to Denmark-Sweden commuting and strengthened business and research networks.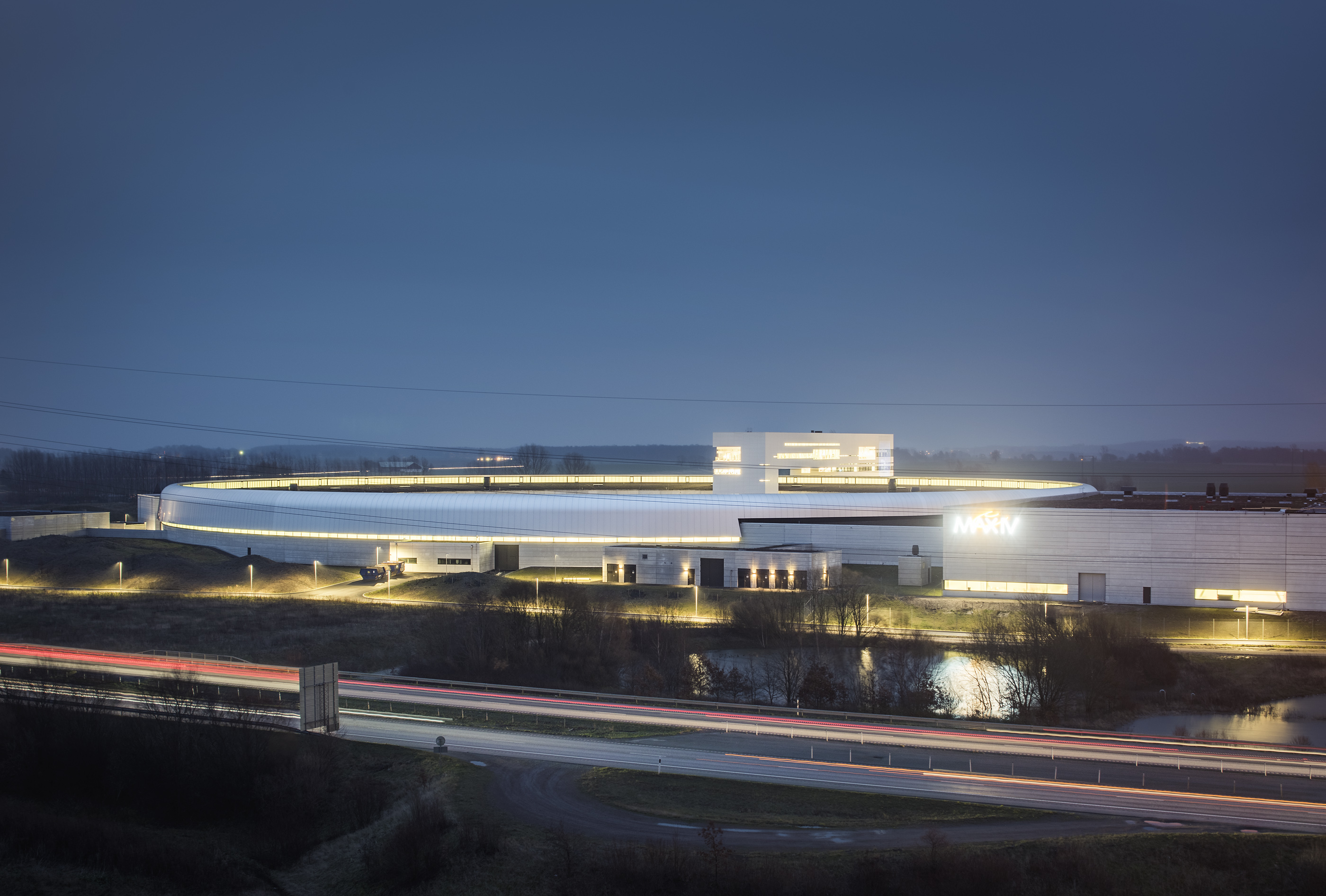 MAX IV research facility ©Eskil Mårtensson
" "The benefits of this project are many. We have expanded our knowledge and network and learned a lot about what happens at the other universities in ways we would never have done without this project. People at Lund University who are not directly involved have also learned new things because they hear about what we are doing" "
The project is on five themes: supporting innovative research (MAX4ESSFUN); improving regulatory aspects of cross-border working; promoting Lund's immediate area, Öresund, as a materials and life sciences hub; fostering facility suppliers, such as component makers; and welcoming international talent to the region.
Almost 200 research projects have been approved, and Nordic research cooperation has increased. The project has helped to change regulations and provided practical help to encourage scientists to work at the facilities, while promoting knowledge sharing and research commercialisation.
Maximising opportunities
MAX IV opened in June 2016. ESS is due to be completed at the end of 2019 and fully operational in 2023. The facilities' advanced equipment will allow scientists to study materials on a micro level. This is useful for many life and materials sciences fields, such as medicine or nanotechnology.
Skåne region, the part of Sydsverige that is home to Lund, and the Hovedstaden region set up the project to increase young scientists' skills in techniques used at the facilities and develop opportunities – for business and society – from their work. The project's 27 partners included research and industry organisations, along with regional and national authorities, from Denmark, Sweden and Norway.
The project has improved research in Nordic countries and strengthened industry-academia collaboration. Information sessions for local companies, technical workshops and study visits shared knowledge. Networking, participation in international conferences and 'value proposition' documents on local science industries increased interest in the region, which in 2017 hosted the annual Nordic Life Science Days for the first time.
Exceeding targets
The project has exceeded many of its targets. For example, in the MAX4ESSFUN sub-project it has funded 194 cross-border research projects for young scientists – 19 more than planned – as costs were lower and interest higher than expected.
Project partners also suggested solutions to cross-border barriers such as differences in Denmark and Sweden's taxation and employment regulations. Their advice led to a new law, 'Lex-ESS', which makes it possible for non-EU scientists to live in Denmark while working in Sweden. Meanwhile, practical support for visiting scientists has included help for family members to find local jobs.
Partners continue to cooperate on knowledge sharing, removal of barriers to cross-border work and promotion of regional strengths supported by MAX IV and ESS.
Total investment and EU funding
Total investment for the project "ESS and MAX IV – cross-border science and society" is EUR 17 940 953, with the EU's European Regional Development Fund contributing EUR 8 970 470 through the "Interreg V A Sweden-Denmark-Norway" Operational Programme for the 2014-2020 programming period. The investment falls under the priority "Research and Innovation".
Draft date
12/10/2018
Social media
Related themes
Contact
Managing Authority
Tillväxtverket - kontor Malmö
Box 32, 201 20 Malmö
Beneficiary
Region Skåne
Dockplatsen 26
205 25
, Malmö
Sverige
Web