Improving the sustainability and accessibility of cultural heritage sites across Europe
A project backed by the ERDF has come up with new ways to improve the sustainability and accessibility of urban cultural heritage sites in six European regions. By collaborating in the SHARE project, the regions involved have developed innovative plans for the management of popular cultural assets in their towns and cities.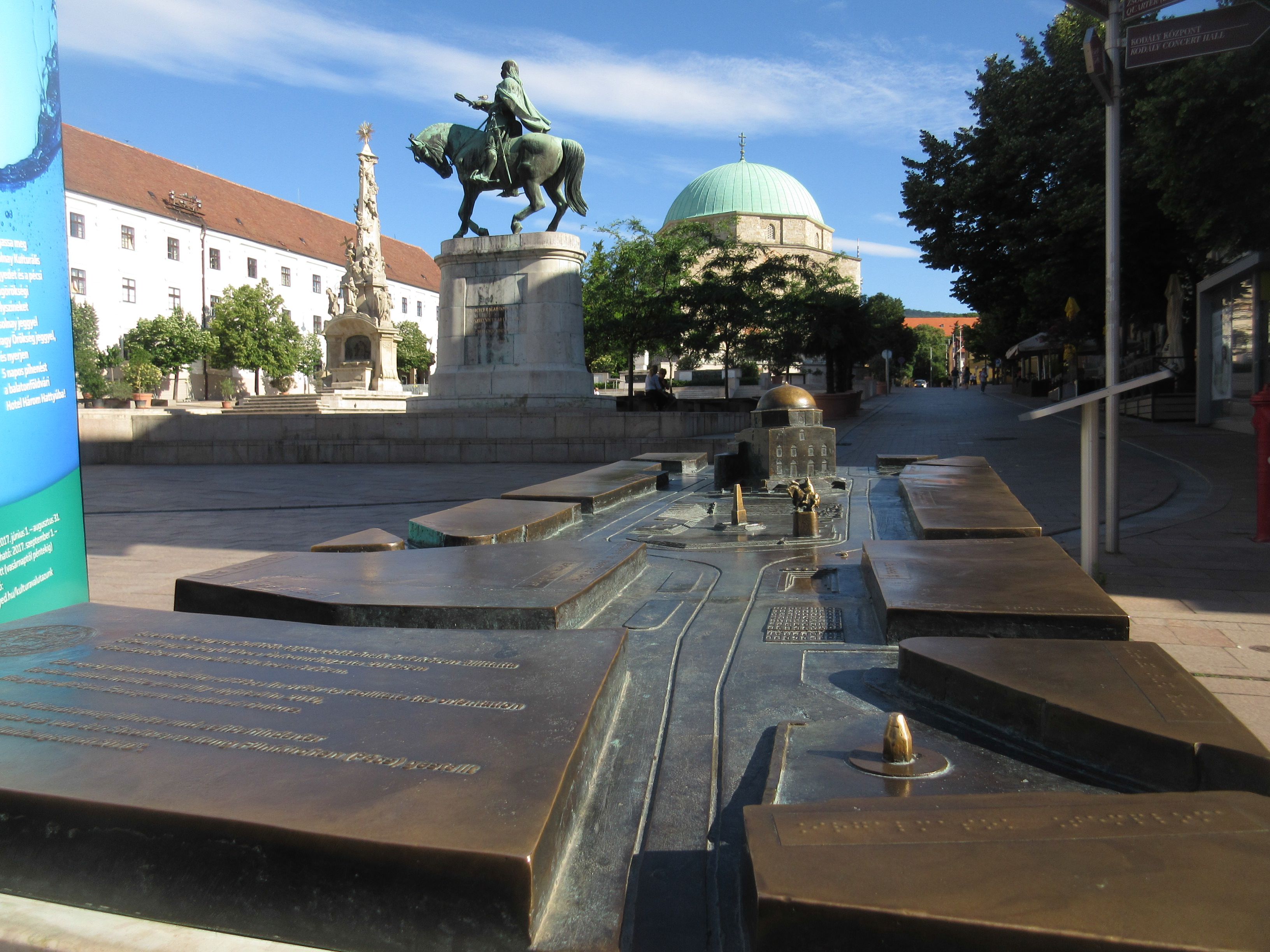 Through the SHARE project, six European regions are ensuring better management of cultural assets in their towns and cities. ©SHARE
" SHARE's work on sustainable management of urban cultural heritage means we might improve, at least a little, liveability for residents, attractiveness for visitors, and so potentially even the economic climate for businesses serving people coming to town centres. Working with partners from different European contexts allows us all to be exposed to fresh approaches to shared problems. "
Europe has a rich and diverse culture and history, which is reflected in its urban environment. Museums, monuments and other sites of architectural importance tell the story of the continent and attract thousands of visitors every year. However, pressure applied by visitors and residents means that heritage professionals, institutions and stakeholders face growing challenges to keep cultural assets and the places around them protected, enhanced and, at the same time, accessible to all.
Pooling knowledge
To address these issues, SHARE brought together partners from a variety of public administrations and agencies that deal with cultural heritage in Italy, Spain, Croatia, Hungary, Romania and Sweden. Another project member, a UK university, provided advice to the SHARE group.
Solutions proposed through the project covered a range of different subjects and challenges such as 'smart shrinkage', which looks at ways to optimise the contraction phase of an urban area's development cycle; capacity building for city planners who are charged with implementing regional policies; and how to make the most of an area's cultural assets to attract visitors in the low season.
Taking action
The partnership exchanged experiences in managing cultural heritage in urban areas to identify good practices, new approaches and improvements. Research and data from focus groups involving local stakeholders have helped to inform six local action plans. The plans propose ways in which the SHARE regions can improve local and regional policies for sustainable management of cultural heritage assets.
For example, the Croatian partner based in the historic coastal city of Šibenik has taken action to relieve pressure caused by peak-season tourism. Study visits to Italy and Romania inspired the development of after-dark tours of the city centre.
In Sweden historic and cultural routes are being developed after this partner saw the success of similar work in Romania. The routes are guided by an app for smart phones and tablets. Meanwhile, in Spain a regional protocol has been adopted to ensure the social, economic and environmental sustainability of any new actions to promote or exploit Extremadura's cultural heritage.
Total investment and EU funding 
Total investment for the project "SHARE: Sustainable Approach to Cultural Heritage for the Urban Areas Requalification In Europe" is EUR 1 409 083, with the EU's European Regional Development Fund contributing EUR 1 197 721 through the "Interreg Europe" Operational Programme for the 2014-2020 programming period. The investment falls under the priority "Environment and resource efficiency ".
Draft date
20/11/2019
Social media
Related themes
Technical information
Fund
European Regional Development Fund
Operational programme
Interreg Europe
Thematic Objective
Environmental protection & resource efficiency
Programming period
2014-2020
Project duration
01/2017 - 12/2020
Total Investment
1 409 083 EUR
EU Investment
1 197 721 EUR
Contact
Managing Authority
Région Nord-Pas de Calais Conseil régional
151, Avenue du Président Hoover, F 59555 LILLE CEDEX, France
Beneficiary
Sviluppumbria spa
Via Don Bosco, 11
06100
, Perugia
Italia
Web