Guardians of the 'smart energy' school
Schools in central Europe are learning about the importance of saving energy, thanks to an EU-backed project which has created a series of education programmes, 'smart energy' tools and an innovative 'energy guardians' programme encouraging pupils and teachers to lead by example in saving the environment but also on school costs.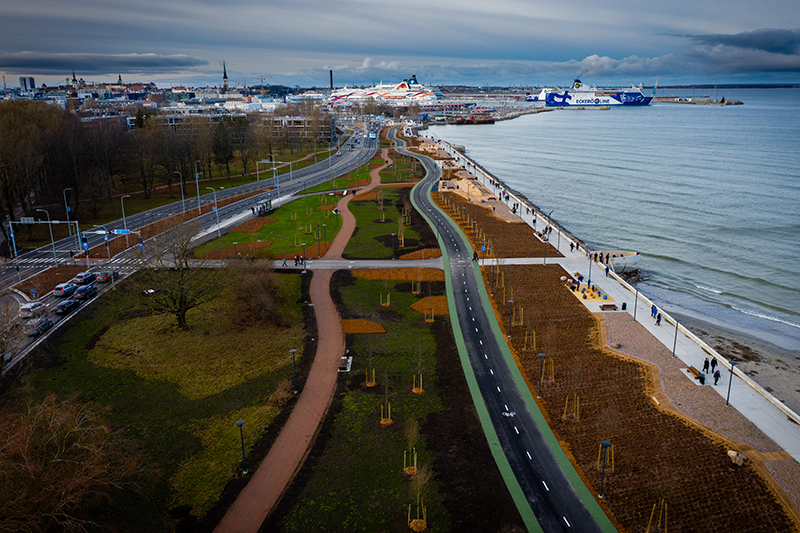 Awareness-raising and behaviour change are key tools in the ENERGY@SCHOOL programme. ©Unione dei Comuni della Bassa Romagna, Italy
" The innovative and key idea is to improve energy efficiency in the schools with the creation of energy guardians to get students, teachers, school staff and experts involved in creating 'energy smart' schools. In fact, ENERGY@SCHOOL's approach guarantees the engagement of all stakeholders, from families and students, schools to municipalities. "
The building sector in Europe is wide open for energy optimisation. Schools, in particular, are not generally efficient users of energy and run up costs. To reduce their carbon footprint and expenses, energy efficiency measures and renewable energy sources (RES) are needed, especially in schools built decades ago and in regions where less investment has taken place.
ENERGY@SCHOOL is helping the public sector implement 'energy smart' action plans and pilots in over 40 primary and secondary schools. Its integrated approach educates and trains school staff and pupils to become senior and junior energy guardians.
Active engagement
Active involvement of all parties is key to the programme's success. Schools in seven central European countries are discovering ways to manage and save energy through demonstrations, training and apps developed in the project, with the overall goal of encouraging long-term behavioural change and boosting skills.
Participating schools and municipalities receive support in developing their Energy Smart School Management Plan, which defines best practices, energy efficiency guidelines, audits and methods, funding, management and behavioural actions to be taken by energy guardians.
These pilot plans inform national strategies in project countries (Italy, Poland, Croatia, Slovenia, Germany, Austria, Hungary), which in turn influence efforts to develop a common strategy for schools looking to raise their green energy credentials. Training is a key component of the project, helping teachers, school technicians and children through games, role play and practical sessions.
Learning by doing, too
Partners are carrying out study visits to pass on best practices already implemented in some municipalities. For example, a visit to the Frana Roša primary school in Slovenia showed what can be done to improve energy efficiency and general comfort even in communist-era constructions of the time.
The experts showed, line-by-line, the cost-savings that can result from even small changes in the way the school treats its heating needs through smart metering, better insulation, variable heating, awareness of comfort and heating needs in used versus empty spaces.
The experts discovered that the Frana Roša school is already very energy conscious, having recently started a campaign to nurture an 'energy culture' among staff and pupils, with the principal playing an active role as well. Labs, workshops and other creative activities, such as 'energy' stickers and notices, have been implemented to remind students and teachers to turn off lights and be aware of energy loss through, for example, open windows.
Total investment and EU funding
Total investment for the project "Energy optimisation and behaviour change into schools of Central Europe" is EUR 2 581 379, with the EU's European Regional Development Fund contributing EUR 2 127 776 through the "Interreg CENTRAL EUROPE" Operational Programme for the 2014-2020 programming period.
Draft date
17/11/2017
Related themes
Contact
Managing Authority
City of Vienna, Municipal Department for European Affairs - Unit for International Co-operation (MD27)
Schlesingerplatz 2-4, 1080 Vienna
Beneficiary
Unione dei Comuni della Bassa Romagna
Segreteria generale
Piazza dei Martiri n.1
48022
, Lugo
Italia
Web