Unique partnership for 3D printing in Tampere, Finland
Building on Finland's reputation as a technology leader, diverse educational facilities in the Tampere region banded together in an EU-funded project to form a unique network offering expertise, services, tools and machine-time in the promising and exciting field of 3D 'additive' printing.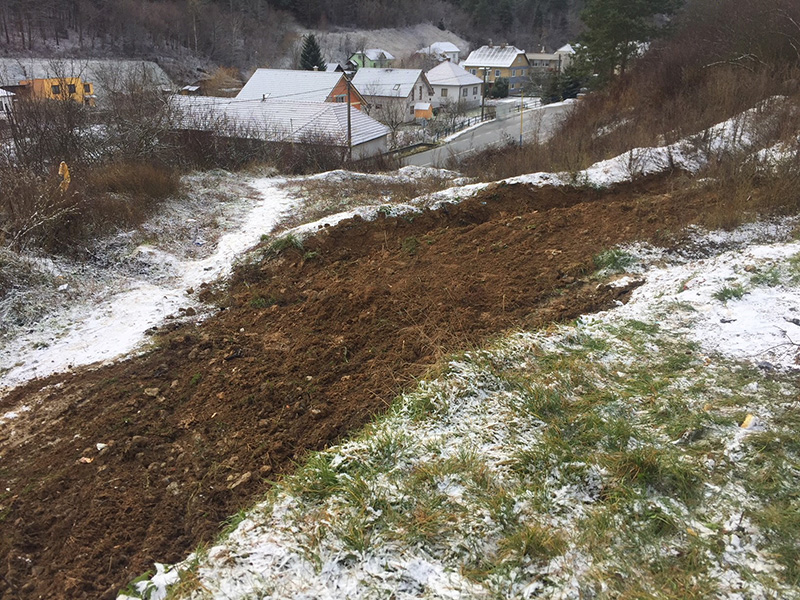 Robot-based 3D printing system installed under the 3D Boost and 3D Invest project. ©Jyrki Latokartano
" The project provides students with new skills to meet future knowledge requirements. It also gives around 100 companies access to new technology and the chance to develop business opportunities and increase profitability. "
Costly and often complex research and industrial technologies like 3D printers are typically beyond the reach of a single lab, institution or small business. In response, stakeholders in Finland's Tampere region joined forces to create a one-stop '3D printing' shop serving the needs of different users.
With both EU and national support, the resulting network of research and educational institutions, from vocational schools to universities, offers tools and expert support in 3D printing to researchers, students and local SMEs, prompting innovations and new business opportunities in the region.
Technological leap
A thorough needs analysis, including surveys and mapping, gave the project a solid start ahead of purchasing equipment, and establishing guidelines operating in different use scenarios. This level of cooperation is unique not only in Finland but arguably across Europe, and it ensures that SMEs and other 'customers' get the best service possible.
At the heart of the '3D Boost and 3D Invest' project is a highly promising technology called 'additive manufacturing' which uses digital designs to build whole 3D objects by adding or 'printing' layer-upon-layer of a material (for example, metal, carbon and plastic). It is a fast-growing sector with seemingly endless potential applications, from tourism to topography. But with so many possibilities and alternatives for developing 3D printing in the Tampere area, a coordinated approach was needed to cover the different phases and actors involved, from R&D, learning and innovation, consulting and design through to actual manufacturing.
The three main educational facilities involved in 3D Boost and 3D Invest – Tampere University of Technology, Tampere University of Applied Sciences and SASKY Municipal Education and Training Consortium, from where the idea for the project came – set up a cooperative network, called '3D Pirkanmaa', to guide activities. Their focus is on three complementary themes: R&D processes, applications and expertise; operations, administration and user support; and knowledge-sharing, training and education.
Tangible outcomes
SMEs and other users now have access to a whole network of complementary tools and services, depending on their needs and resources. They can test new techniques or designs for products at a fraction of the usual R&D cost. This stimulates innovation, growth and jobs.
The project has already supported 3D-printing business plans in over 30 companies and fostered new businesses, including 3DSTEP, which 'prints' objects. Another example is DTream which provides design and optimisation services. The project has also inspired existing companies, such as Innovations Oy and CSI Composite Solutions, to adopt related digital technologies, while raising the level of teaching and general appeal of mechanical engineering.
Wider impacts are being felt in the region, too, as word of the opportunities presented by 3D printing spread. For example, museums have discovered they can make replicas of artefacts to help 'visualise' and preserve cultural heritage.
Total investment and EU funding
Total investment for the project "3D Boost and 3D Invest" is EUR 2 300 931, with the EU's European Regional Development Fund contributing EUR 1 223 779 through the "Sustainable growth and jobs 2014-2020 – Finland's structural funds programme" Operational Programme for the 2014-2020 programming period.