Helping SMEs develop green business plans in Denmark's capital region
A project based in the capital region of Denmark provided more than 100 SMEs with advice on how to save energy and use resources more efficiently. Sustainable Bottom Line 1.0 helped companies from a range of sectors develop their own green business models. If implemented by the SMEs, the measures are expected to reduce CO2 emissions by approximately 3 100 tons. In addition, this green transition is helping local municipalities meet climate and waste targets.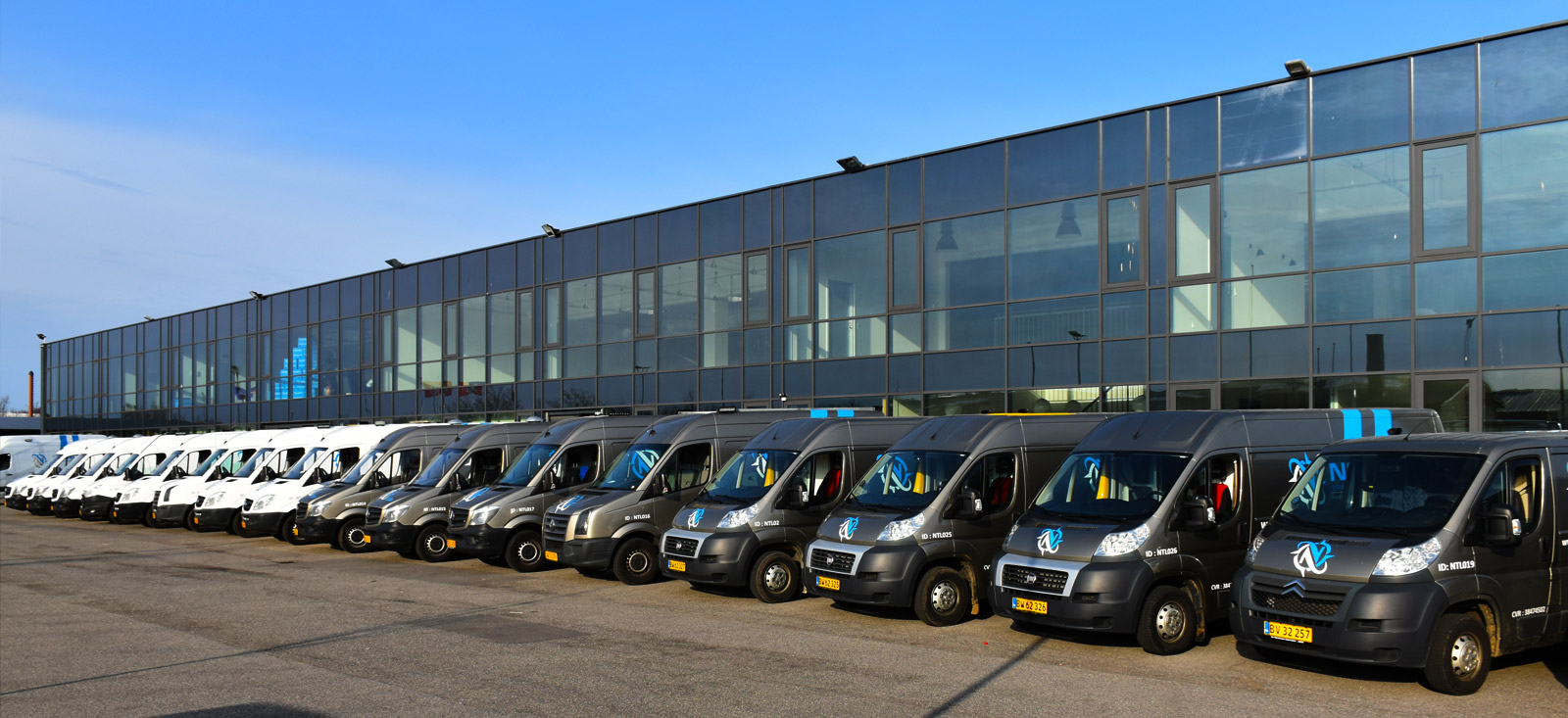 Switching to greener transport solutions – just one initiative from Sustainable Bottom Line. ©Gate 21
" A total of 102 companies have been advised on how to save energy and resources step by step and how to develop a green business plan in Sustainable Bottom Line 1.0. They have kick-started their green transition through a partnership with municipalities, knowledge institutions and Gate 21. "
The project collaborated with 102 SMEs that had little or no previous experience in working with a green agenda. Consultants analysed a wide range of business processes and offered suggestions about where changes – and potential savings – could be made. Sustainable Bottom Line worked across 10 different economic sectors, including hotels and restaurants, trade services, culture and leisure, food production, construction and transport. The goal was to put the companies on the path to cut consumption and emissions in a way that suited their operations.
Sustainable alternatives
In all, Sustainable Bottom Line helped develop 190 different green initiatives. The largest CO2 reductions could be realised through efforts to minimise the use of plastics or by saving energy in transport and buildings. For example, one food manufacturer is replacing PVC plastics with more sustainable alternatives, while a transport courier is changing its fleet of vehicles to electric power. Other initiatives include helping a restaurant reorganise its menus to avoid food waste and advising businesses to convert biowaste into biofuel.
On average, of all the potential CO2 reductions found in the project 10 % came from phasing out plastics; 9 % from cutting food waste; and 3 % from using paper and cardboard packaging more efficiently.
The project was coordinated by green transition consultants Gate 21. Other partners included municipalities from the greater Copenhagen area, Denmark Technical University and Aalborg University. The municipalities are continuing to work with the companies to find more ways to cut consumption and energy use. Meanwhile, Sustainable Bottom Line 2.0 launched in February 2019, and will continue to build on the success of the first project by helping more SMEs develop green business models.
Videos: Sustainable Bottom Line
Total investment and EU funding
Total investment for the project "Sustainable Bottom Line" is EUR 3 558 187, with the EU's European Regional Development Fund contributing EUR 1 779 093 through the "Innovation and Sustainable Growth in Businesses" Operational Programme for the 2014-2020 programming period. The investment falls under the priority "Low-carbon economy".
Draft date
08/08/2019
Related themes
Contact
Managing Authority
Erhvervsstyrelsen, Afdeling for erhvervsudvikling, Område for regional udvikling
Vejlsøvej 29, DK-8600 Silkeborg
Beneficiary
Gate 21
Vognporten 2
2620
, Albertslund
Danmark
Web