Analysis and data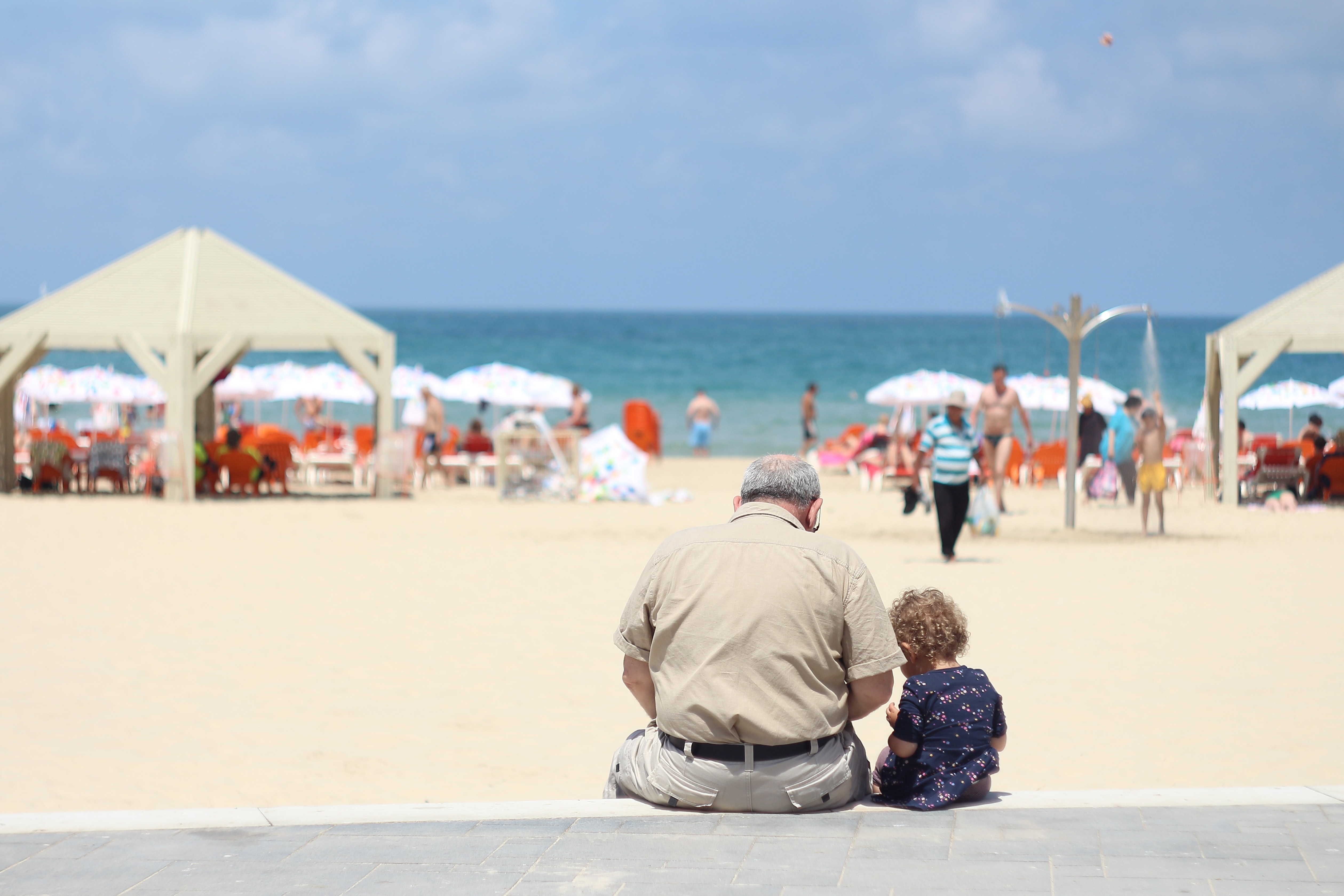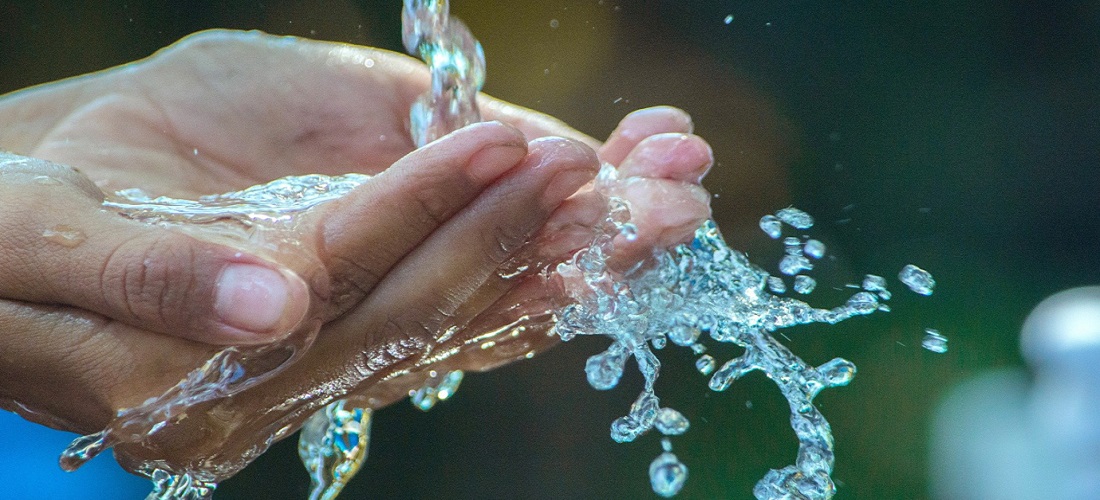 Tapping into Cohesion Policy investment in water services
High-quality drinking water and access to sanitation are essential for our daily life and economic activities. Thanks to EU policy and funding, most people living in Europe enjoy good access to water services. However, there is still room for improvement which is why Cohesion Policy continues to invest in this area, allocating EUR 15 billion to water management in the 2014-2020 programming period, although investment will run until 2023.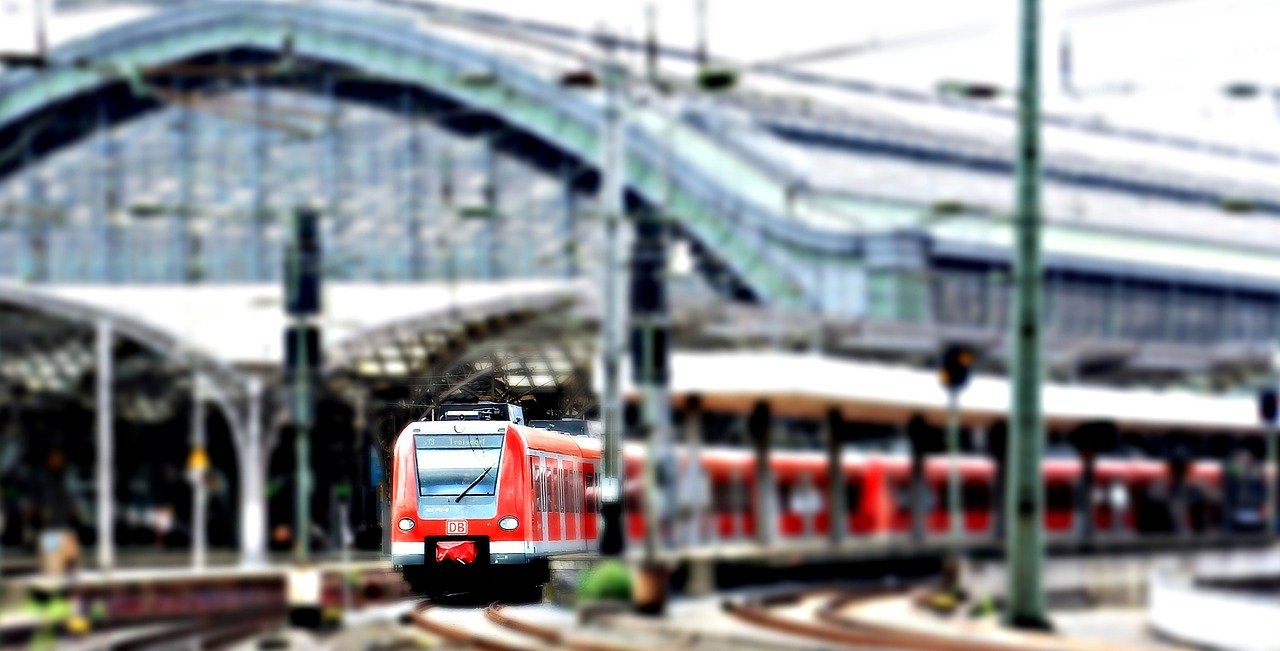 Cohesion Policy investments on track for rail transport
This year is the European Year of Rail, a timely opportunity to remind ourselves that rail transport is sustainable, safe and provides an extensive travel network! It is also a chance to put Cohesion Policy rail investments in the spotlight.