EU Cohesion policy: over €307 million for the construction of a motorway connection between Opatovice, Časy and Ostrov
27/07/2021
The Commission has approved an investment of over €307 million from the Cohesion Fund for the construction of an element of the D35 motorway between Opatovice, Časy and Ostrov in the Czech Republic.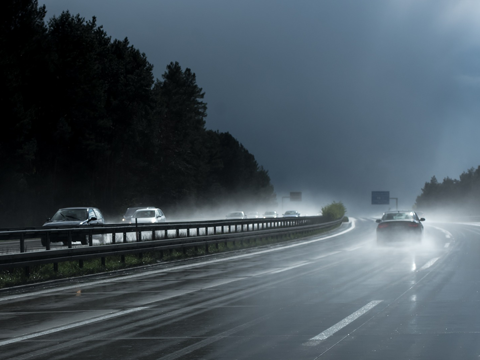 This major project will significantly improve the road connection between Prague and northern Moravia, with further connections to Germany, Poland and Slovakia. It will enable a significant reduction in driving times, an increase in road safety and the elimination of traffic congestion.
The road is scheduled to be opened in August 2022 and it is planned that 7.9% of the total project costs will be dedicated to reduce and/or compensate for negative environmental impacts of the project, relating to fauna, noise, surface water and impacts on the existing vegetation.
More information on EU funded investments in the Czech Republic is available on the Open Data Platform.