Warm welcome for German town's heating system
10/06/2021
The district heating network in Schönbrunn, Germany is being expanded thanks to ERDF funding. It will reduce carbon emissions and enable residents to avoid gas and oil price increases due to come into effect this autumn.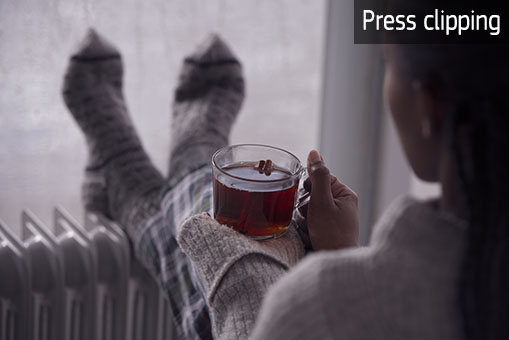 © iStock/RuslanDashinsky
This project will add another 6 km to the Bavarian town's 6.3-km-long network while filling gaps in the existing supply. To date, 79 homes already get their heat from the system.
The project has benefited from EUR 2.5 million in funding from the ERDF and the Free State of Bavaria.
Seventy households have already signed up to be connected. To encourage more residents to join up, the base tariff will be reduced to EUR 120 per year. Those who had signed contracts by 31 May have had their connection costs waived.
The local energy park, commissioned in 2012, also produces heat and electricity for neighbouring Breitenbrunn. The wood pellets used come from a factory in nearby Holenbrunn.
Construction of the network is expected to end in November and will simultaneously be used to lay fibre-optic cables for high-speed internet.
---
Author: Christian Schilling