EU outermost regions cooperate to foster research and innovation
04/06/2021
Two videos on the "FORWARD" project, which fosters excellence in research and innovation in all the EU outermost regions, are now online.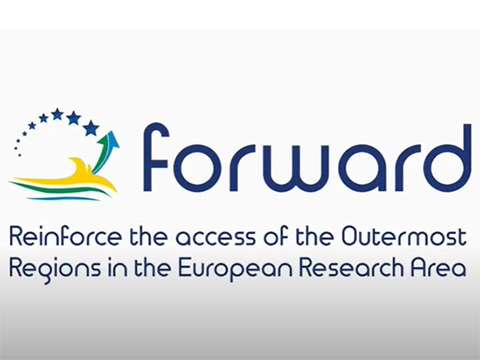 The first video provides information on the project. With a budget of €4 million, "FORWARD" focuses on eight core working themes: health, social sciences, earth and space, ICT, climate change and energy transition, agriculture, biodiversity, and marine sciences.
The second video shows excellent examples of research infrastructure in each of the outermost regions. For example, did you know that in French Guiana, Bio-Stratège is an innovative consultancy firm that highlights bioactive molecules in plants from Amazonian biodiversity?
Have a look at the videos to learn more about the project and discover the research and innovation excellence in Outermost Regions!
Background information
The "FORWARD" project involves 24 partners from the nine European outermost regions: Guadeloupe, French Guiana, Martinique, Saint-Martin, Reunion, Mayotte, Canary Islands, Azores and Madeira. These are unique territories with high-level research and innovation infrastructures in a variety of fields, from health and ICT to earth observation, biodiversity and marine sciences.
"FORWARD" funds training programs, mutual learning, networking activities and mobility. It also brings research closer to policy makers to recognize the singularities of the outermost regions.
The project is funded by the European Union via its research and innovation programme "Horizon 2020".