Students engineer a bright future across borders
17/05/2021
Engineering students from Germany, France and Switzerland are gaining valuable experience and expanding their linguistic and cultural horizons with the help of an ERDF-funded project.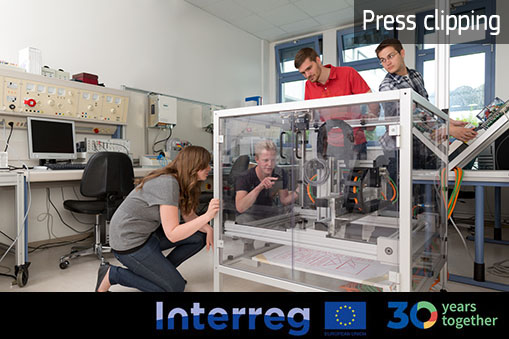 © iStock/amriphoto
The Interreg Mint-Ing project aims to strengthen the economy of the Upper Rhine region through intercultural exchanges between engineers. The annual Trinatronics competition is part of efforts to achieve this goal.
Bilingual French-German teams of up to five mechatronics students from two or more universities can participate in the competition. Thirty-nine students have signed up for the 2021 edition.
By combining their passion for electronics and engineering, they have to produce a working device that can be used in a field such as robotics, industrial automation or medical technology.
The entries will be judged on criteria including innovation, teamwork and social benefit. The winners will be announced on 29 May and receive EUR 1 500 in prize money.
Mint-Ing has a total budget of EUR 466 059. ERDF co-financing totals EUR 217 494.