It's a match! Swedish start-ups learn from laid-off workers
07/05/2021
An ERDF-funded project in the Swedish city of Gothenburg matches highly skilled laid-off workers with small businesses and start-ups in need of their expertise, fostering knowledge sharing, growth and even job creation.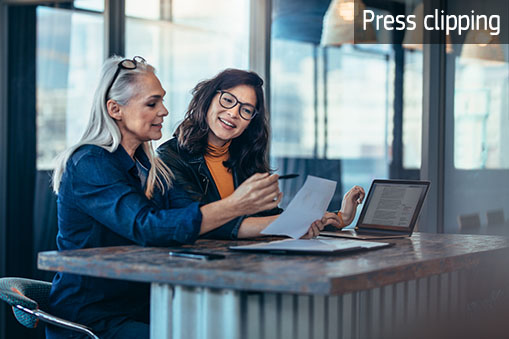 © iStock/jacoblund
The economic fallout caused by the COVID-19 pandemic has led to layoffs of highly qualified people around the world, including in Sweden. On the other hand, many smaller companies are struggling due to the downturn.
Seeing a win-win situation, Gothenburg's business development arm, Business Region Gothenburg, created the Kompetens+ project. It pairs locals who have been made redundant with area businesses which can benefit from their know-how. Conversely, it helps those who have lost their jobs to acquire invaluable advice on how to launch their own companies.
Participants have years of leadership experience and include senior engineers, product managers, HR managers and supply chain managers.
The exchange is open to people affiliated with TRR, an organisation which helps laid off white-collar workers transition to new opportunities.
Organisers say that, in an ideal world, the initiative can work as a recruitment process, in addition to boosting innovation.
Kompetens+ is financed by the ERDF and the Västra Götaland region.
---
Author: Christian Borg