New toolkit for teachers- Green topics into the classroom
20/04/2021
Would you like to discuss sustainability issues with your students and encourage them to protect our planet?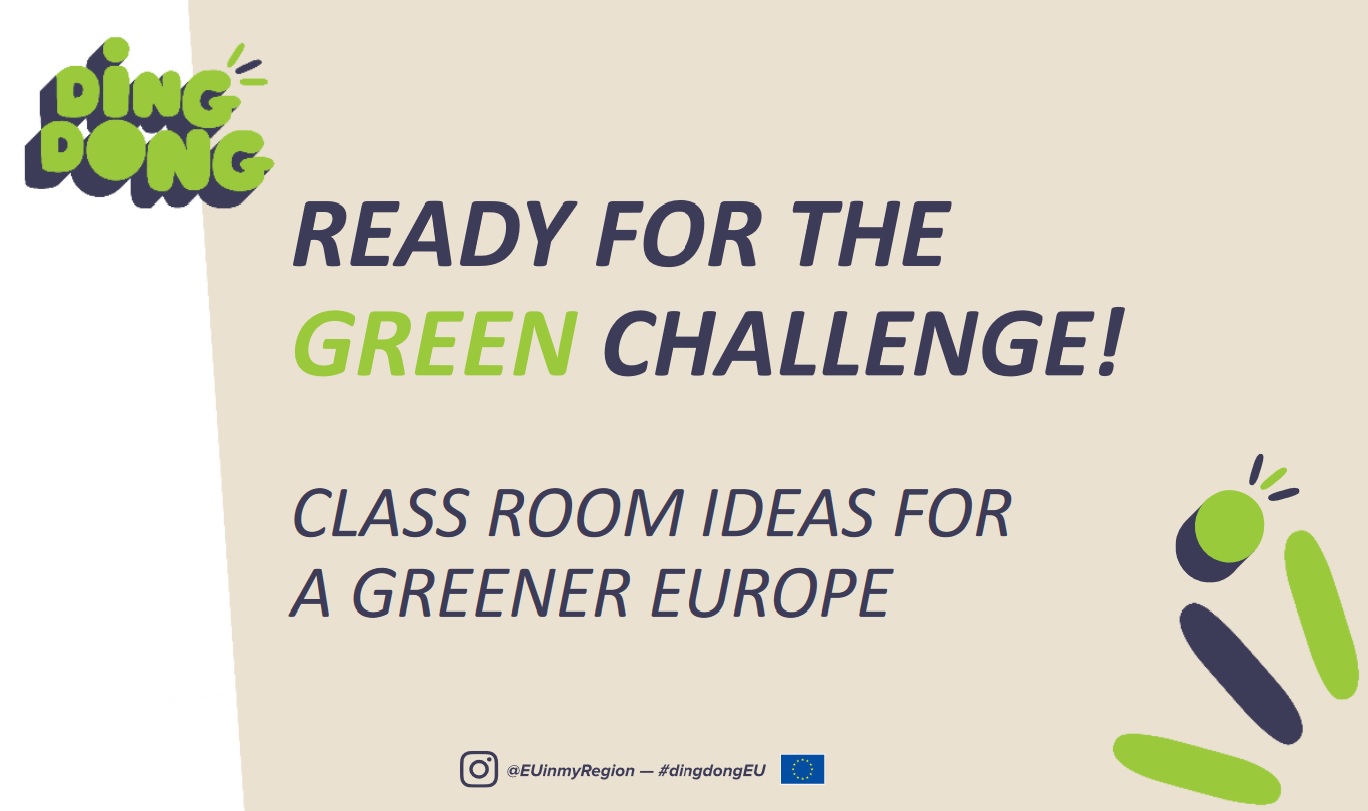 This new toolkit for secondary school teachers offers classroom activities, background environmental facts, inspiring project examples and "green" actions that students can take in their daily lives. The toolkit is available in all EU official languages here.
The toolkit was developed as part of the European Commission's Green Trip campaign. Visit the campaign website where you can
Register for webinars that explain how to use the toolkit
Find additional content to engage young people with sustainability issues in English, French, Dutch, German, Portuguese, Lithuanian and Greek.