Germans and Danes refuse to let COVID-19 come between them
04/03/2021
With the Fehmarn Belt undersea tunnel linking Germany and Denmark scheduled for completion in 2029, the ERDF-funded KultKIT project is already building bridges between both Member States.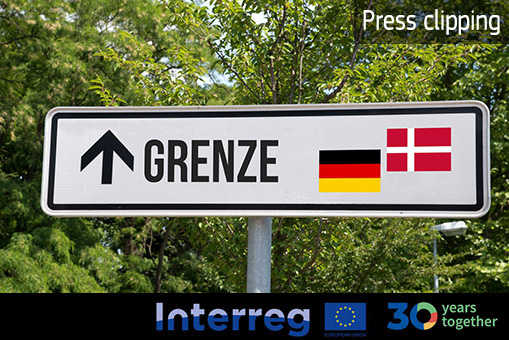 © iStock/Stadtratte
Through KultKIT, associations, schools and individuals can apply for funding to develop projects that will build cross-border ties with culture, sport and leisure activities.
The project has been extended to 31 March 2022 after COVID-19 restrictions forced the cancellation of several planned events.
Schools can develop their own projects or select one of four ready-made tasks. The aim is for pupils to learn from one another, in face-to-face interactions, either speaking their native language or English.
In one of the pre-developed projects, Danish and German pupils are teamed up and tasked with making an animated movie around a theme covered in the school syllabus. They can share and critique their efforts via a Facebook group or watch them together at a film premiere.
In 2019, KultKIT sponsored 34 German-Danish meetings and events. In March 2020, nine new projects were approved. One of these involves teaching singing and music in daycare centres and kingergartens. In another, young peope from Lübeck, Næstved and Slagelse will play American football together.
The ERDF is providing funding of EUR 1.4 million.
---
Author: Amalie Tarp Borup