Polish medical university sets its sights on anti-ageing research
25/02/2021
A research centre devoted to studying ageing and new ophthalmology facilities are being built in Poznań. These two ERDF-funded projects are intended to boost the Polish city's academic output, innovation potential and healthcare system.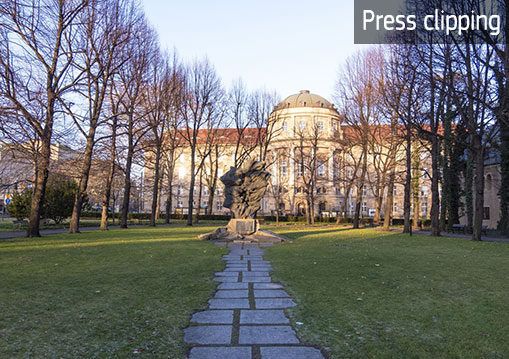 © iStock/kateafter
The centre, called the Collegium Humanum, is part of the Poznań University of Medical Sciences. It will be devoted to harnessing science for commercial purposes, on the one hand, and pure research, on the other.
The focus of the latter will be determining how environmental factors affect quality of life and the ageing process. Immunological responses to infections, drug-resistant bacteria and prevention of hospital-acquired infections will also come under the microscope.
The ERDF is providing EUR 2.78 million for the Collegium Humanum's construction and equipment, out of a total budget of EUR 8.24 million.
The beneficiary of the ophthalmology project is the University Hospital of Lord's Transfiguration in Poznań, partner of the medical sciences university. The hospital's facility in Szamarzewskiego Street will be expanded and a new ophthalmology department, operating theatre and outpatient clinics will be built.
The total budget for the ophthalmology project is EUR 4.23 million, with EUR 780 000 coming from the ERDF.
---
Author: Anna Jowsa