Bulgarian town restores important cultural venues
21/01/2021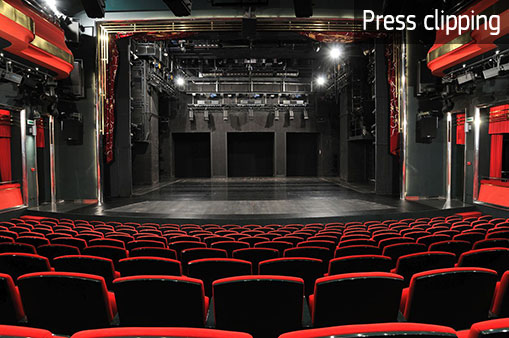 The town of Shumen is renovating its derelict Summer Theatre and Youth House, to boost its popularity as a destination for educational and entertainment events locally and internationally. The work on both venues has a combined budget of EUR 2.5 million and is receiving ERDF support.
The municipal Youth House has not been upgraded since its construction in 1971. It is home to 10 clubs and organisations and is the seat of the city's student parliament.
The renovation work will include repairs to the roof, the foyers, bathrooms and the concert hall. The city will also improve access for the disabled with the installation of a ramp and a glass elevator in the courtyard.
Meanwhile, the 30-year-old theatre, in the centre of town, will get a makeover and a new 900-seat grandstand. The roof and all rooms will be renovated. An access ramp for the disabled will be built, along with a bookstore and a coffee shop. Improved access routes to the theatre and landscaping are also foreseen.
Related links:
Project/programme: OP Regions in Growth – Bulgaria
Source article on: https://trud.bg on 14/01/2021
---
Author: Tsvetelina Georgieva, Trud – Shumen
Photo: © iStock/Gizmo