Slovakia and Hungary conclude environmental-awareness project
14/01/2021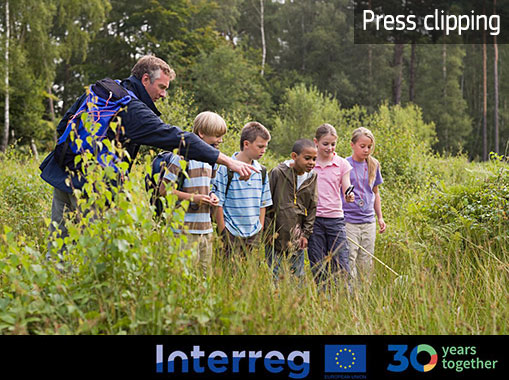 The EDUPARK project set out to teach children the value of preserving nature in the cross-border area, through open-air, interactive education.
A thematic playground and an educational park were built in Bükkaranyos, Hungary, and Nagykövesd, Slovakia. The goal of the initiative was to teach kindergarten and primary schoolchildren the basics of environmental protection through play.
Two 15-minute interactive educational films were also produced. EDUPARK was wrapped up with a conference in Nagykövesd on 28 December 2020.
The ERDF contributed 85 % percent (EUR 38 947) of the project's total cost of EUR 45 820.
Related links:
Programme/project: Interreg VA Slovakia-Hungary Cooperation Program Small Project Fund
Source article on https://felvidek.ma/ on 29/12/2020
---
Author: Angéla Tökölyi
Photo: © iStock/Image Source