Two years since the Strasbourg attacks. Antonio and Bartek continue to inspire young journalists
14/12/2020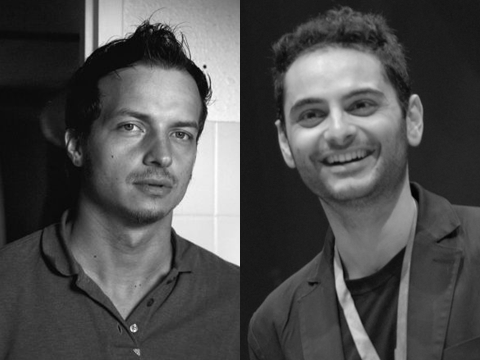 Two years ago, on 11 December 2018, Antonio Megalizzi and Bartek Orent-Niedzielski fell during the terrorist attack in Strasbourg. They were courageous journalists with a dedication towards the European Union and its values.
To honour their memory the European Commission has set up the Megalizzi – Niedzielski prize for aspiring journalists, which rewards and encourages promising journalists that share Antonio and Bartek's enthusiasm for the European project.
In 2020, already at its second edition, the prize was won by Anastasia Lopez from Austria and Francisco Sezinando from Portugal. Francisco mentioned after receiving the prize: "The award is a good recognition of Bartek's and Antonio's work. It raises awareness that European journalism needs to provide more news, more reports about the EU."
Anastasia added after the ceremony: "I will try my best to be a journalist that represents diversity, that takes part in discussions, that gives space to people to speak their true problems out."
The Megalizzi – Niedzielski prize will keep rewarding each year young journalists from Europe. The memory of Antonio and Bartek will continue to live on, inspiring a huge community of journalists across and beyond our continent.