Ski Day - Pitch Your Project 2020
04/12/2020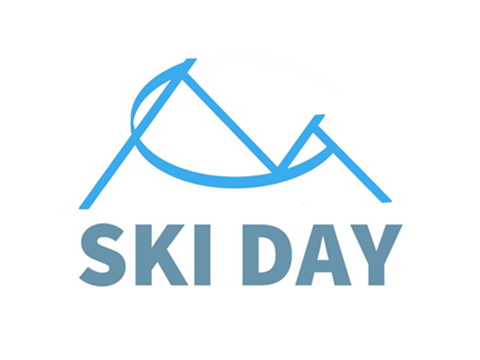 Let's discover the finalists.
What a feeling it is to ski! Freedom, adrenaline, happiness… And so much more!
Maxime and Jules, two French teenagers, enjoy skiing in the Alps. However, since they live quite far from the ski resorts they have become more aware of the ecological impact of their journeys in the Alps. Their project called SKI DAY aims to develop a web platform to improve the sustainable and affordable accessibility of ski resorts. This will allow them to enjoy their passion in a more conscious way.
Thursday December 10th from 1pm to 2pm, you will be able to follow the final of the Pitch Your Project 2020 competition live, on our social media @youth.shaping.EUSALP.
#competition #ideas #pitching #alps