Heart Institute upgrade boosts Romanian healthcare system
27/11/2020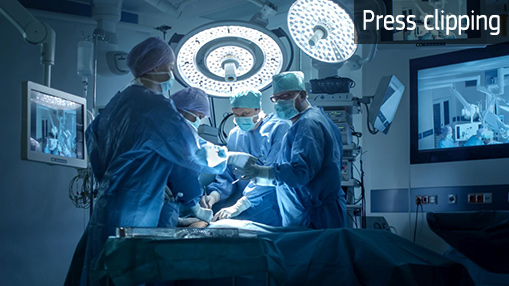 The ERDF is funding improvements to the infrastructure at the Niculae Stancioiu Heart Institute in Cluj-Napoca to enable the facility to provide equal access to public health services. It will also be better equipped to care for COVID-19 patients.
The expansion and upgrade will include the purchase of equipment such as a portable imaging device and the X-ray technology required for diagnostic tests, including angiograms. The hospital treats thousands of patients from across Romania's North-West region each year.
While the institute has been managing optimally with existing resources, it wants to do more for its patients and to ensure its staff are better protected during the COVID pandemic.
The project has an overall budget of RON 16 million (EUR 3.28 million) and is being implemented between August 2020 and April 2021.
Related links:
Source article on http://clujescu.ro/ on 19/11/2020
Programme/project: Large Infrastructure Operational Programme
---
Photo: © iStock/gorodenkoff