Modern arts centre with workshop nears completion in Tallinn
12/11/2020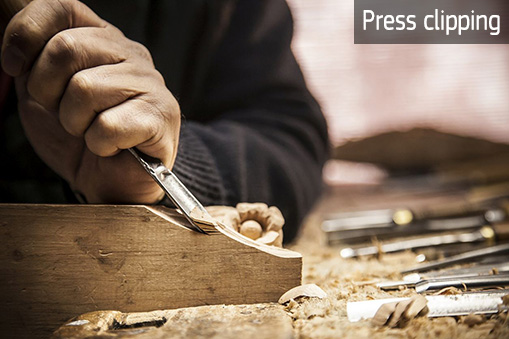 A multi-purpose arts centre with 1 300 m2 of workshop space is under construction in the Paljassaare area of Tallinn. A small party was held recently to celebrate the ERDF-funded project's progress as it nears completion in Estonia.
The arts centre, entitled 'Naked Island', is expected to open in the spring of 2021 and will offer a collaborative space where artists can access workshops, studios and an outdoor working space. Facilities will include fully equipped metal- and woodworking workshops, a professional painting chamber and a sculpture studio. The outdoor workspace will house a crane and a multifunctional project space. Training and expert services will also be provided.
Created as a joint venture by four professional artists (Rael Artel, Flo Kasearu, Bruno Kadak and Tõnu Narro), the construction and equipment purchases are co-funded by the ERDF through Enterprise Estonia. The budget for the project is EUR 1 440 000.
Related links:
Source article on: https://kultuur.err.ee/ on 30/10/2020
Project/programme: https://www.eas.ee/eas/?lang=en
---
Author: Merit Maarits, Estonian Public Broadcasting
Photo: © iStock/Mehtap Orgun