Coronavirus care for Lapland micro-businesses
29/10/2020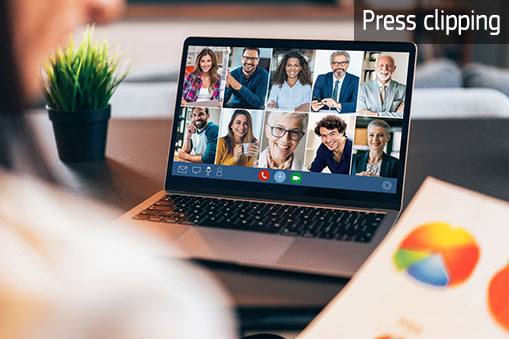 The Lapland Micro-Enterprise Growth Network project in Finland has provided valuable information and peer support to very small local business, including throughout the difficult coronavirus crisis.
The network, which started at the end of 2017, brings together very small businesses and entrepreneurs. It provides an accessible environment for people who feel that their business is not large enough to be accepted in more traditional business networks to ask questions and share ideas.
By spring 2020, the impacts of the COVID-19 coronavirus pandemic had severely restricted the activities of several micro-enterprises. The monthly meetings in the ERDF-funded network became 'corona nights' that provided moral support and shared information from business advisors about coronavirus subsidies and how to apply for them.
Members have found the remote meetings to be an important source of support in the crisis. They are now keen to resume face-to-face meetings as soon as possible, even though the project ended in September 2020.
This was the first such network in Lapland. It was coordinated by the University of Lapland and used a model built by the MicroENTRE research group at the University of Oulu.
Related links:
Source article on: www.ulapland.fi on 13/10/2020
Programme: https://www.interregeurope.eu/policylearning/good-practices/item/3992/lapland-micro-enterprises-growth-network/
---
Photo: ©iStock/filadendron