Romania and Hungary join forces to build cross-border labour market
23/10/2020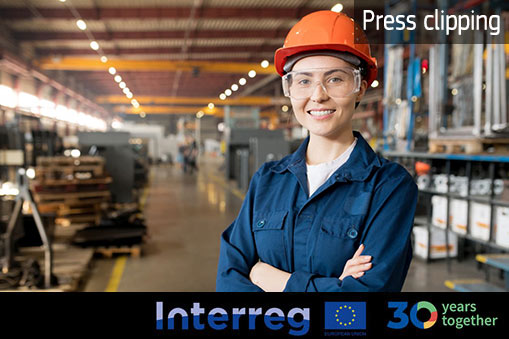 To address a shortage of skilled labour, Hungary and Romania are cooperating to provide training, exchange information and analyse the needs of companies in their cross-border region.
The 'Joint Employment-Driven Initiative' project is aimed at jobseekers, students, schools and training institutions, local and regional authorities and businesses in the counties of Csongrád, Hungary and Timiș, Romania.
Project activities will include training, job fairs, workshops, conferences, case studies and career-guidance events. An information point will be set up in Hungary, along with a bilingual website.
A cross-border institutional partnership network will be created, and companies asked what skills they need.
The Chamber of Commerce, Industry, and Agriculture in Timiș County is implementing the project. The project leader is the Adult Training Centre in Szeged, Hungary.
The project is part of the Interreg V-A Romania-Hungary programme, which includes four counties on either side of the border. The ERDF is contributing around EUR 189 million to the total EUR 232 million budget.
Related links:
Source article on https://expressdebanat.ro on 15/10/2020
Programme/project: Interreg V-A Romania-Hungary, Joint Employment-Driven Initiative
---
Author: Oana Bocănici
Photo: © iStock/shironosov