Marseille shopping centre switches to renewable geothermal energy
15/10/2020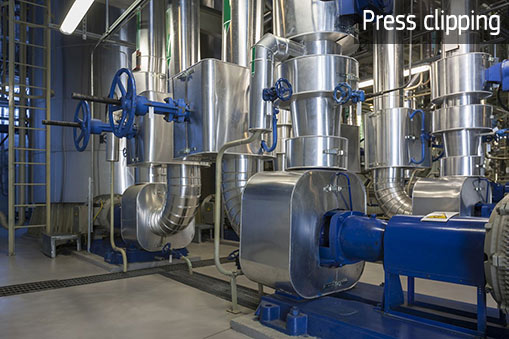 Work has begun to connect a French shopping centre in Marseille, Les Terrasses du Port, to a power station that heats and cools using seawater. The ERDF-funded project is expected to be completed in the first quarter of 2021 and will link the complex to a geothermal network for 10 years.
Hot and cold water will be pumped from the Thassalia geothermal power station which uses differences in seawater temperatures to generate energy.
The water will be used for heating and air-conditioning in the 63 000 m2 shopping arcade which accommodates 190 shops and welcomes 10 million visitors each year.
The new system will use 70 % renewable energy. It will replace traditional heating and air-conditioning equipment, thereby reducing electricity consumption. The shopping centre's energy efficiency is expected to increase and greenhouse gas emissions will be cut by 70 %.
Related links:
Source article on https://www.enerzine.com on 02/10/2020
Project: https://www.engie-cofely.fr/wp-content/uploads/publications/pdf/dossier-de-presse-thassalia.pdf
---
Photo: © iStock/imantsu