EU Cohesion policy: investing in waste management for a cleaner environment in Croatia
25/09/2020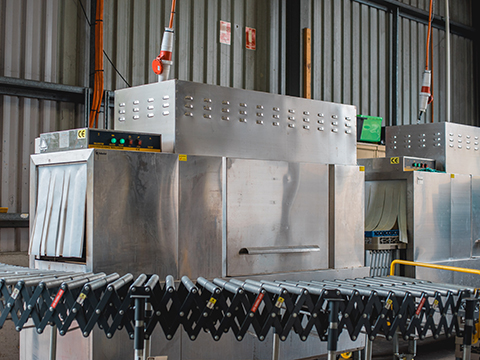 The European Commission has approved an investment of over €48 million from the Cohesion Fund to build a new waste-management system in Zadar and Lika-Senj counties in Croatia. This will ensure less waste disposed in the landfills and more waste to be recycled and biodegraded.
This is in line with Croatia's Waste Management Plan 2017-2020 and will help Croatia comply with EU legislation and Accession requirements.
Commissioner for Regional Policy, Elisa Ferreira commented: "Reducing health risks and unpleasant smells and sights caused by inadequately treated waste will ensure better living conditions for local residents. Moreover, by separating and recycling waste, this project will contribute to reduce greenhouse gas emissions while creating jobs in the waste-management sector."
The project area covers 8 towns and 33 municipalities in Zadar County and the southern half of Lika-Senj county. This corresponds to about 12% of Croatia's total area, with a population of around 195.000 people. The project is expected to be operational as of summer 2022.
Photo by Globelet Reusable on Unsplash