EU Cohesion policy: more resources to mitigate the impact of coronavirus pandemic in Italy
21/09/2020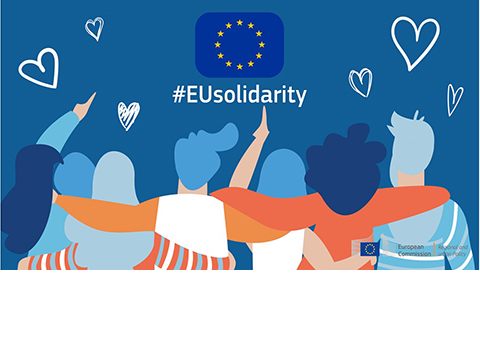 The European Commission has approved the reallocation of more than €660 million in cohesion funds to address the effects of the coronavirus crisis through the modifications of two regional operational programmes (OPs) in Lombardy and Sicily in Italy.
Commissioner for Cohesion and Reforms, Elisa Ferreira said, "I am glad to approve these programme modifications for Italy, one of the most affected countries by the pandemic. The Coronavirus Response Investment Initiative is delivering concrete positive results helping Italy and other EU Member States to overcome the crisis."
Lombardy will thus have the opportunity to strengthen its health services with over €193 million and the resilience of its SMEs by providing €10 million of working capital.
The amended operational programme of Sicily will provide €4.3 million in support to the health sector, up to €320 million in liquidity to SMEs, €75 million to support the tourism sector and €60 million for improvements in schools and higher education institutes.
The modifications of these OPs will also increase temporarily the co-financing rate to 100% for eligible actions, thus helping beneficiaries overcome liquidity scarcity in the implementation of their projects.
Modifying the programmes is possible thanks to the exceptional flexibility provided under the Coronavirus Response Investment Initiative (CRII) and Coronavirus Response Investment Initiative Plus (CRII+), which allows Member States to use Cohesion policy funding to support the sectors most exposed sectors to the pandemic.