Coronavirus response: €95.9 million of Cohesion policy to strengthen health, education and SMEs in Poland
21/09/2020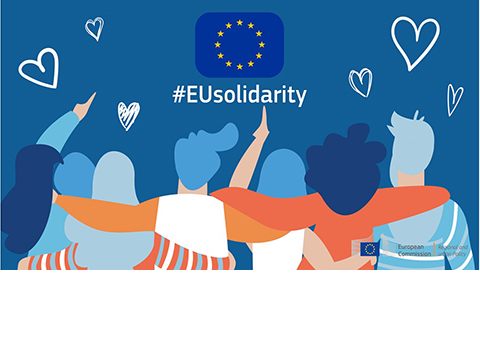 The Commission has approved the modification of the Operational Programme for Mazovia region in Poland. By reallocating almost €95.9 million of Cohesion policy funding, the EU is going to help tackle the effects of the coronavirus crisis.
Commissioner for Cohesion and Reforms, Elisa Ferreira said: "Cohesion policy is playing an important role in the response to the pandemic providing a way to recovery. Thanks to the joint and swift efforts of the Commission and the regional authorities of Mazovia, these resources are providing much needed relief and support to the country's health sector and economy."
In particular, €56 million of EU funds will be redirected to purchase medical and protective equipment for over 75 hospitals in the region and to support elderly homes and emergency medical and sanitary transport teams from Warszawa, Ostrołęka, Siedlce, Płock and Radom.
Mazovian SMEs will also benefit from almost €33.6 million for continuing their operations and save employment.
Finally, €6.3 million will be dedicated to improve conditions of remote education of students and teachers from 236 schools.
Modifications of operational programmes are possible thanks to the exceptional flexibility provided under the Coronavirus Response Investment Initiative (CRII) and Coronavirus Response Investment Initiative Plus (CRII+), which allows Member States to use Cohesion policy funding to support the sectors most exposed to the pandemic.