Slovenia's budding entrepreneurs to receive business training
18/09/2020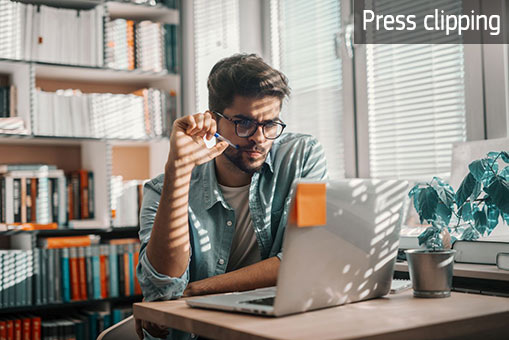 Slovenia's Government Office for Development and European Cohesion Policy has announced a new round of ERDF-funded business training, to be implemented by the Maribor Development Agency (MRA).
The Podjetno nad izzive (PONI) programme has provided entrepreneurial training since early 2019 for people who want to set up a new business. Thanks to the new funds, it can continue to do so.
Budding entrepreneurs will be able to join the training programme via public calls, to be published every four months. Selected candidates will be employed by the project provider for four months and will be able to use co-working facilities and equipment. The training will enable them to create a business model and a business plan so that they can then start their own company after completing the programme.
The Podravje region will receive EUR 1 million through PONI. The project is also being implemented in the Obalno-kraska, Osrednjeslovenska, Gorenjska, Koroska, Pomurska, Posavska, Savinjska and Zasavska regions and in south-eastern Slovenia.
Related links:
Source article on https://krog.sta.si on 29/08/2020
Project: https://europedirect.si/sl/novica/podjetno-nad-izzive
---
Photo: © iStock/dusanpetkovic